February 23, 2016
Fingerpaint hires Bruce Rooke, longtime GSW creative lead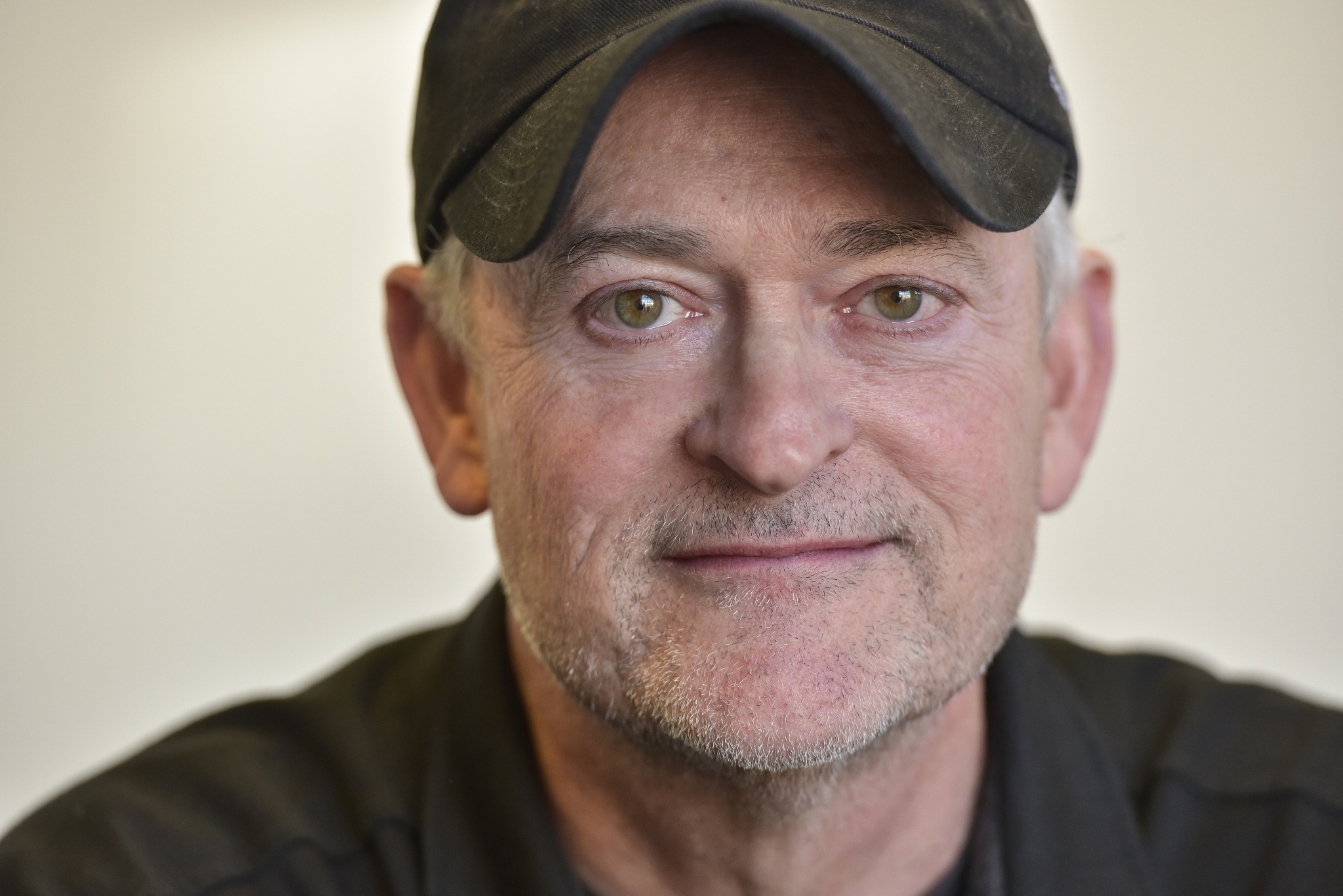 Fingerpaint announced that it named Bruce Rooke to lead its ideation and innovation group.
Rooke hails from the inVentiv Health network where he most recently worked as chief creativity officer. Before that, Rooke worked as global chief creative officer at GSW, an inVentiv Health agency, for 10 years.
GSW President Marci Piasecki noted that Bruce's role was never filled when he moved into the inVentiv Health position as each of the four GSW agencies—in Columbus, Ohio; New York; Newtown, Pennsylvania; and Canada—now have their own creative directors.
See also: Top 100 Agencies 2015: GSW
"I look at this job as an opportunity to step back slightly out of the fray," Rooke said, noting that as part of his role, he will explore new ways to engage their clients' consumer base, whether that be physicians or patients.
Another aspect will be to partner with the growing digital health industry and develop partnerships with angel investors and venture capitalists to "create a steady stream of insight-driven products" that will benefit clients and "deliver on consumer healthcare client needs," he explained.
"Agencies aren't involved in any of that wave at all; they're usually just a few technologists that have a product," Rooke quipped, "but they don't have deep customer insights. They don't have the sales prowess or marketing expertise."
"Plenty of agencies have 'innovation groups,'" Rooke said. But "few of them have real teeth, because the traditional ad agency model wasn't built to explore and invest like entrepreneurs. Margins have to protected. And, yet, at the same time, good agencies have tremendous resources...so they should be a natural resource of entrepreneurial ideas and commercialization expertise."
See also: Top 100 Agencies 2015: Fingerpaint
Those new products Fingerpaint is looking to develop include "new media channels, new ways of generating insights, and new brand-sponsored ways of telling a different story about how patients can take care of themselves," he noted.
Rooke is part of Fingerpaint's big hiring splash in February; the agency recently brought on Bill McEllen, previously president of McCann Torre Lazur, to lead its office in Saratoga Springs, New York.
Fingerpaint's new group will employ between three to five people.
Scroll down to see the next article