July 05, 2016
Fingerpaint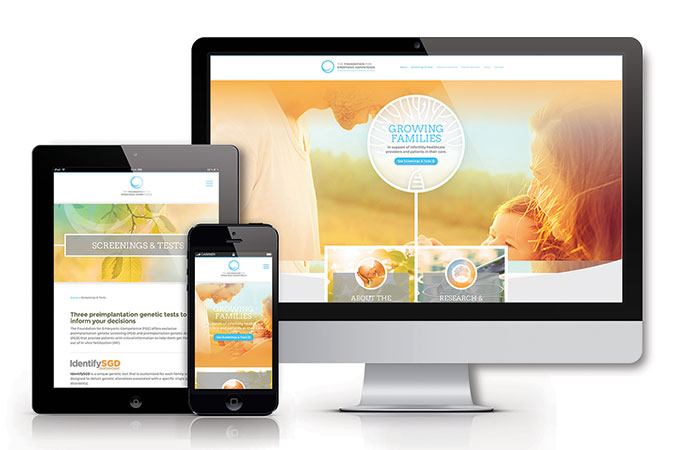 Fingerpaint founder Ed Mitzen knows a thing or two about launching a successful marketing agency — and it seems that his latest endeavor has taken flight. Coming off a self-described transition year, the Saratoga Springs, New York–based agency's business is set to surge in 2016.
Fingerpaint's 2015 revenue inched up from $20.3 million in 2014 to $21 million, landing the agency in the green despite the sting of a significantly scaled-back budget from its largest client. This year the agency will likely cross the $30 million threshold. As evidence of the growth trajectory, the agency onboarded about 40 new people during the first four months of 2016 — compared with six total during 2015.
Mitzen lovingly refers to Fingerpaint as his mulligan. "It's given me a chance to improve the things I didn't like in my former agency, but also to keep the things I liked about it," he says.
To accommodate swift growth in the wake of the addition of Iroko Pharmaceuticals to the client roster (Fingerpaint will manage its low-dose NSAID portfolio, including the launch of Vivlodex), the company's Villanova, Pennsylvania, office will relocate to nearby Conshohocken. Similarly, its Scottsdale, Arizona, office expanded its footprint after nabbing two healthcare clients in 2015: Mission Pharmacal's urology and specialty products and Insys Therapeutics' Subsys for breakthrough pain in cancer.
In Saratoga Springs, the biggest personnel addition was new leader Bill McEllen, former president of McCann Torre Lazur. Additionally, Bruce Rooke, former chief creative officer at GSW, was tapped to launch an innovation lab. The endeavor, born of clients clamoring for great creative products and services, allows the agency to explore the viability of specialized apps that, for example, allow users to select food in grocery stores that address specific health concerns.
The companies gravitating toward Fingerpaint's services are looking for smart senior-level agency folks to work on their accounts. "Iroko picked us because they like our approach," Mitzen says. "They didn't want to become a low priority at a large company wrapped up in its biggest client, like a big-10 pharma company."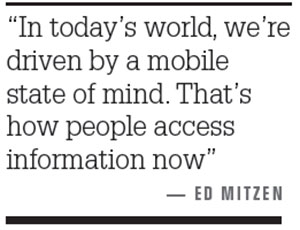 Along those lines, Fingerpaint was charged with the task of branding, positioning, and launching Vernalis Therapeutics' cough-cold product Tuzistra XR. It also claimed an AOR assignment to reintroduce Ferring Pharmaceuticals' cervical ripening insert Cervidil to the HCP market.
On the digital front, Fingerpaint has proved its mettle in the social media space. Its teams strive to better understand how text messaging and other communications avenues can put information into the hands of eager-to-learn consumers. "In today's world, we're driven by a mobile state of mind," Mitzen explains. "That's how people access information now."
Accounts outside the healthcare space account for 20% of the agency's business. Working with clients including GE, Disney, and Saratoga Springs water is, according to Mitzen, "a chance to evaluate and extrapolate what's working in the real world and apply it in healthcare."
Scroll down to see the next article