July 09, 2018
Flywheel | 2018
According to Flywheel's executive team, the company enters every year with the same goal: to grow responsibly. Last year wound up being "a year of nurturing and cultivation," according to managing partner Dave Miller.
Which isn't to say it was a bad year for Flywheel: It grew revenue 3.4%, from 2016's take of $11.8 million to $12.2 million.
"As a small business, we're not looking for explosive growth year over year," Miller reiterates. "We need to make sure we're doing the smartest, most effective things for our clients to nurture and sustain the types of relationships that have consistently fueled our success. The priority was not new incremental growth, but rather care for new client relationships and new colleagues."
Flywheel added nine new employees in 2017 and made a big executive change in January, promoting managing director Colleen McMahon to managing partner. She was the first staffer outside of the founding members to be named a partner, which Miller calls "a big milestone" for the agency.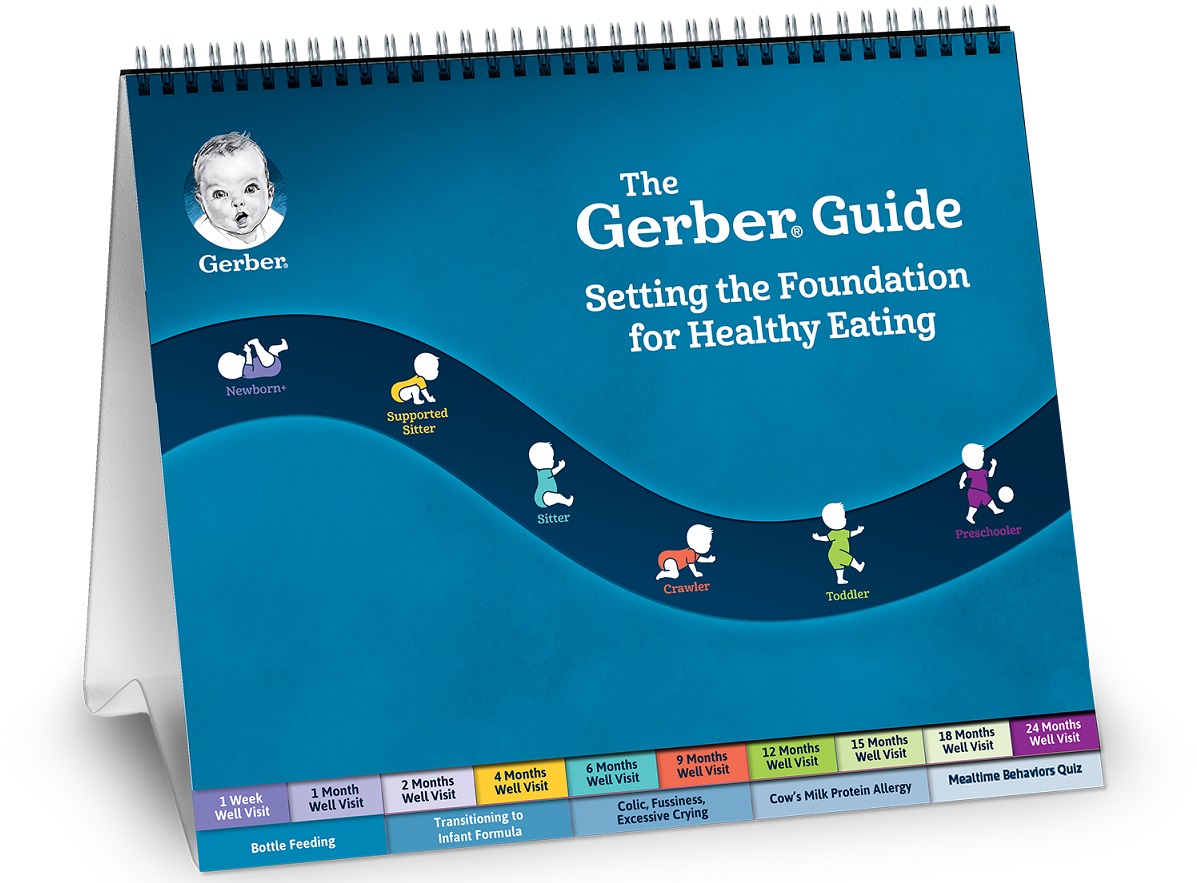 Flywheel also saw growth on the client front, bumping up its number of clients to 28. New additions included AstraZeneca, Genzyme, Progenics Pharmaceuticals, and Flexion Therapeutics. The agency didn't lose or end any client relationships in 2017.
Two of the new assignments, the launches of Progenics' malignant pheochromocytoma and paraganglioma treatment Azedra and Flexion's osteoarthritis knee pain drug Zilretta, illustrate the type of work in Flywheel's wheelhouse: Anything that merges marketing with strategy and training in a developing area. "Our agency is hyper-focused on rare and specialty disease because we see this as the future of drug development. We've uniquely designed an agency to support and sustain that trend," Miller says.
He adds the research and development focus of companies making waves in those spaces will require their marketing partners to have an increasing degree of scientific rigor. "They need a different type of agency to help them launch these products," Miller notes. McMahon agrees, adding Flywheel's expertise in areas such as oncology and specialty imaging for clients such as Eisai or Hologic "strengthens its ability to support engagement of converging disciplines and engagement of multi-disciplinary teams."