January 12, 2016
Former Greyhealth and CDM executives launch Minds + Assembly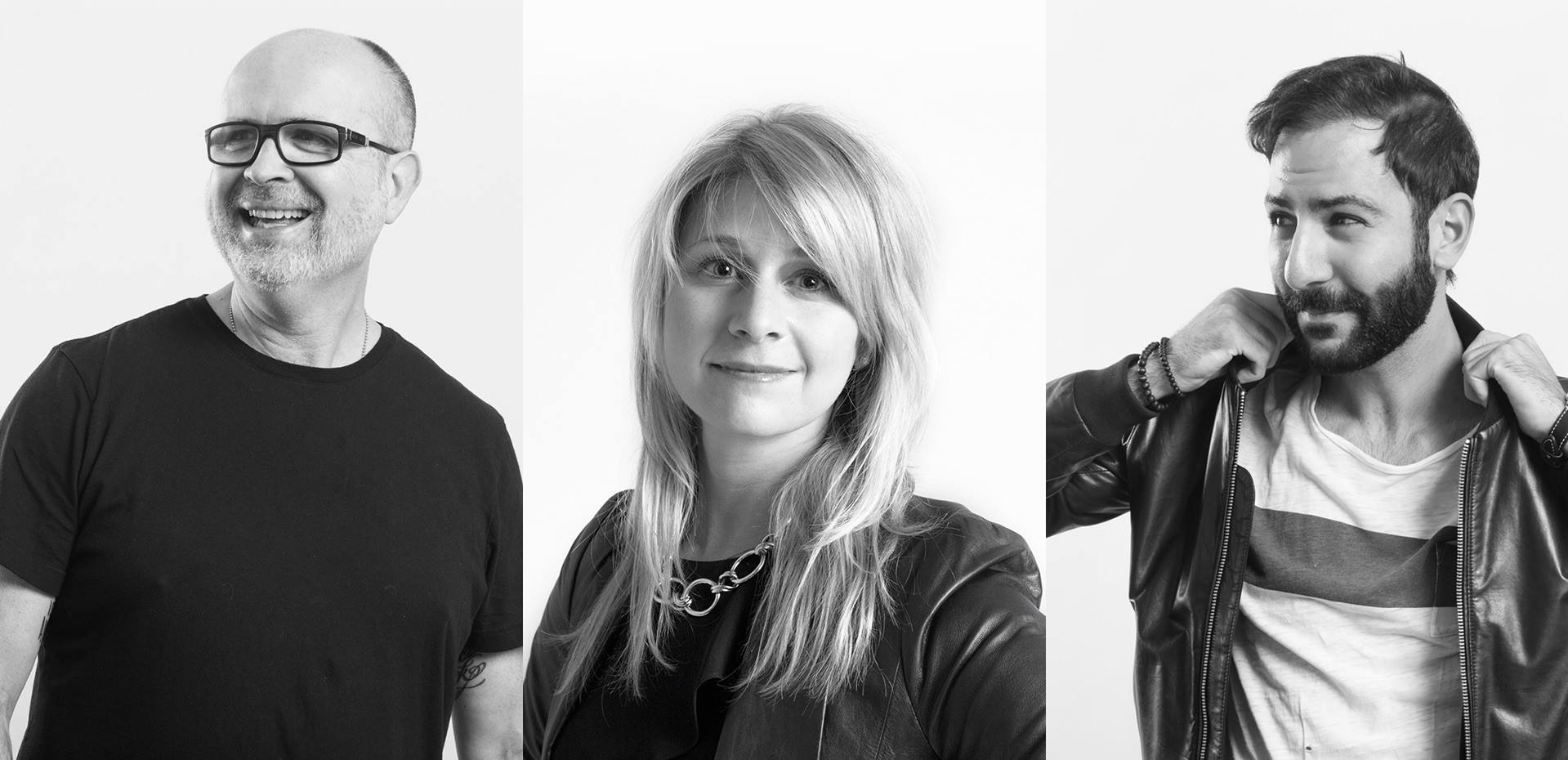 (From left to right: Minds + Assembly founding partners Ben Ingersoll, Joelle Friedland and Stephen Minasvand. Photo: Minds + Assembly)
A new healthcare agency founded by former CDM New York and Greyhealth Group executives launched, with Orexo's opioid-dependence treatment Zubsolv as its first client.
Founding partners Ben Ingersoll, Joelle Friedland and Stephen Minasvand founded Minds + Assembly, which is based in New York's Financial District. Ingersoll is the former chief creative officer at Greyhealth Group; Friedland is a former SVP and client service director at CDM New York, while Minasvand is a former SVP and director of digital design at CDM New York.
"Our goal is to recapture what an agency was always meant to be, a place of commercial invention where radical new thoughts can flourish," said Ingersoll, Mind + Assembly's co-founder and content director, in a news release.
A Greyhealth Group spokesperson said the firm will announce Ingersoll's replacement soon.
Minds + Assembly's client Orexo is known for its "Out the Monster" campaign, which aims to raise awareness about opioid dependence. With the help of New York-based agency StrawberryFrog, the campaign won a pharma Gold at the Lions Health festival this past June.
"As a challenger brand, they embody another core belief of ours: we are built for clients who truly want to do something different," Friedland said in the news release.
"We want to take risks, create great things and have fun doing it, which pretty much defines the mindset of our ideal client, collaboration partner or employee," added Minasvand in the news release.
Scroll down to see the next article