July 05, 2016
Giant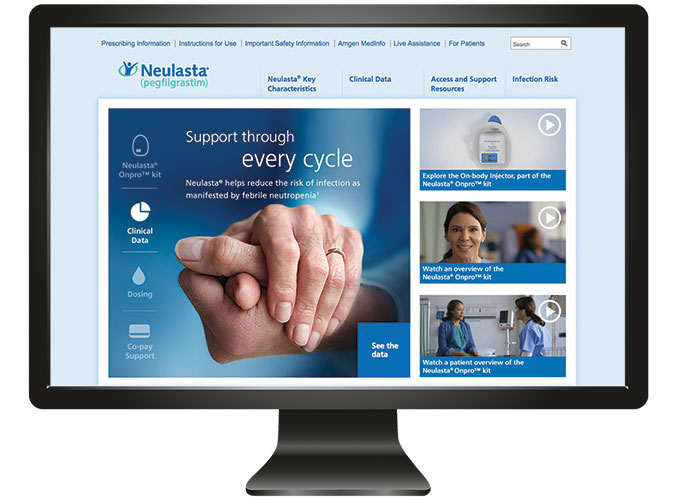 In 2015 San Francisco-based Giant experienced the first down year in its 14-year history. The loss of a few big accounts at the end of 2014 took a bite out of 2015 revenue, which dipped an estimated 21% to $36 million from $46 million a year earlier.
It was a year of change on the personnel front as well. In April 2015 agency cofounder Larry Wolheim retired; later in the year he was followed out the door by cofounder Stephen Mullens and long-time principal Mike Sperling. In the wake of these departures, cofounder and CEO Steven Gold remains at the helm, now accompanied by principal and chief strategy officer Adam Gelling, who was named president early this year.
"It was a year of transition and refocus," Gold says. "I wouldn't say it was an easy year because there were lots of challenges from business and internal standpoints, but we met them all. We lost some business that brought us back, basically, to where we were. Even though 2015 was down, it was still our third-strongest year ever."
The late-2014 losses were digital work on Shire's ADHD franchise and AOR assignments for Medivation/Astellas' Xtandi (prostate cancer) and Genentech's Lucentis (macular degeneration).
While a few projects came to a close in 2015, Giant retained all existing business and claimed its share of new work: AOR assignments on four products from existing client Amgen, an AOR charge for BioMarin's Vimizim, and corporate therapy-awareness work for Edwards. The agency also pitched and won digital AOR business for Baxalta's Oncaspar (leukemia) as well as strategy and communications work for the company's oncology division.
"Last year gave us an opportunity to look at all aspects of our business and think about how we wanted to focus, learn, and operate more efficiently," Gold says.
Indeed, Giant has increased its focus on cross-channel engagement and the use of analytics to maximize ongoing engagement. The agency does everything from tapping existing aggregated data sources to developing custom metrics through syndicated and proprietary research models.
"Clients themselves are keepers of a lot of data," Gold says. "Different internal teams — marketing, multichannel, sales, and IT — all have data, but they don't always share it effectively. We've been closing those gaps. It's a great opportunity to help clients maximize dollars."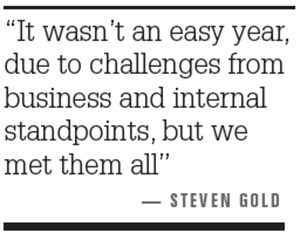 Gold adds that Giant prizes assignments of this kind. "A typical AOR can easily be switched in or out," he says. "By aligning our business with customer engagement and the analytics side of the business, we become a part of a client's core team."
Headcount dropped from 190 at the end of 2014 to 160 last year; about 20 people were laid off. As part of the leadership-team changes, five VPs were promoted to SVP and Larry Caringi, formerly of Hybrid Healthcare Communications, joined as director of new business development. The changes extended to Giant's Philadelphia office, which houses about 20 staff members: Ben Mallory, formerly of AstraZeneca and Evoke Health, joined as GM and executive creative director. Gold says Giant's Philadelphia team has expanded work with anchor client Novo Nordisk.
Look for a different narrative around Giant at this time next year. Gold says the agency is on track to grow in 2016, to the tune of a 15% to 20% revenue bump.
Scroll down to see the next article