March 06, 2018
Guidemark Health appoints Michael Parisi as CEO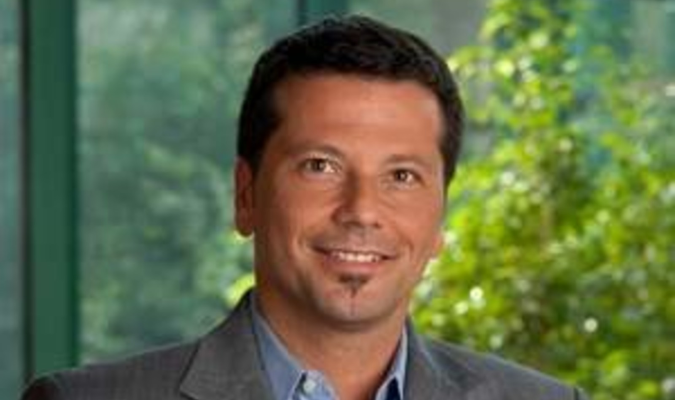 Guidemark Health has named Michael Parisi as CEO, the firm said on Tuesday.
He is the agency's first chief executive since Matt Brown resigned from the position in December 2016, following the collapse of a planned merger among Guidemark Health and three other agencies. Sophy Regelous had served as interim chief executive since then.
Guidemark had planned to combine with Bluespire Marketing, Bluespire Senior Living, and Ariad Communications into a firm with healthcare and financial expertise. All four agencies are owned by High Road Capital Partners.
Parisi has joined the healthcare communications agency from Ogilvy CommonHealth Worldwide, where he was a managing partner.
Guidemark Health is headquartered in Parsippany, New Jersey. Its clients include Baxter, Amgen, Bayer, Celgene, Merck, and Novartis. The firm's revenue was up slightly in 2016 to $26 million in 2016, when it had 140 staffers.
Parisi noted in a statement that "the speed and magnitude of change across the healthcare sector continue to grow and intensify, making it an exciting time to take on this new role."
Scroll down to see the next article