July 09, 2018
H4B Boston | 2018
It's challenging to get an accurate read on H4B Boston's recent performance, as the firm goes out of its way to avoid sharing specifics about much of what it does.
Managing director Leigh Hatcher and rare disease village business unit lead Benjamin Beckley respond to questions about revenue and staff size with banter about "explosive growth." They segue away from queries about clients or brands by noting the agency's "longstanding relationships" and discussing the therapeutic areas — such as rare disease — in which it excels.
Notwithstanding its silence on such matters, H4B Boston is known to work with Sanofi, AveXis, Shire, Braintree Laboratories, and Covestro. Hatcher mentions a recent highlight was becoming "not only the first agency within the [Havas] network to work on a gene therapy, but also probably the first in the Boston market." That gene therapy is thought to be AveXis' pipeline treatment for spinal muscular atrophy.
A Havas Health & You spokesperson reports growth of "over 20% per year" and that "head count is approaching 75." In early 2016, H4B Boston's then leaders reported a staff size of 26. MM&M estimates 2017 revenue landed around $16 million, up from 2016's estimated $12 million. MM&M's revenue estimate for 2015 was $7 million.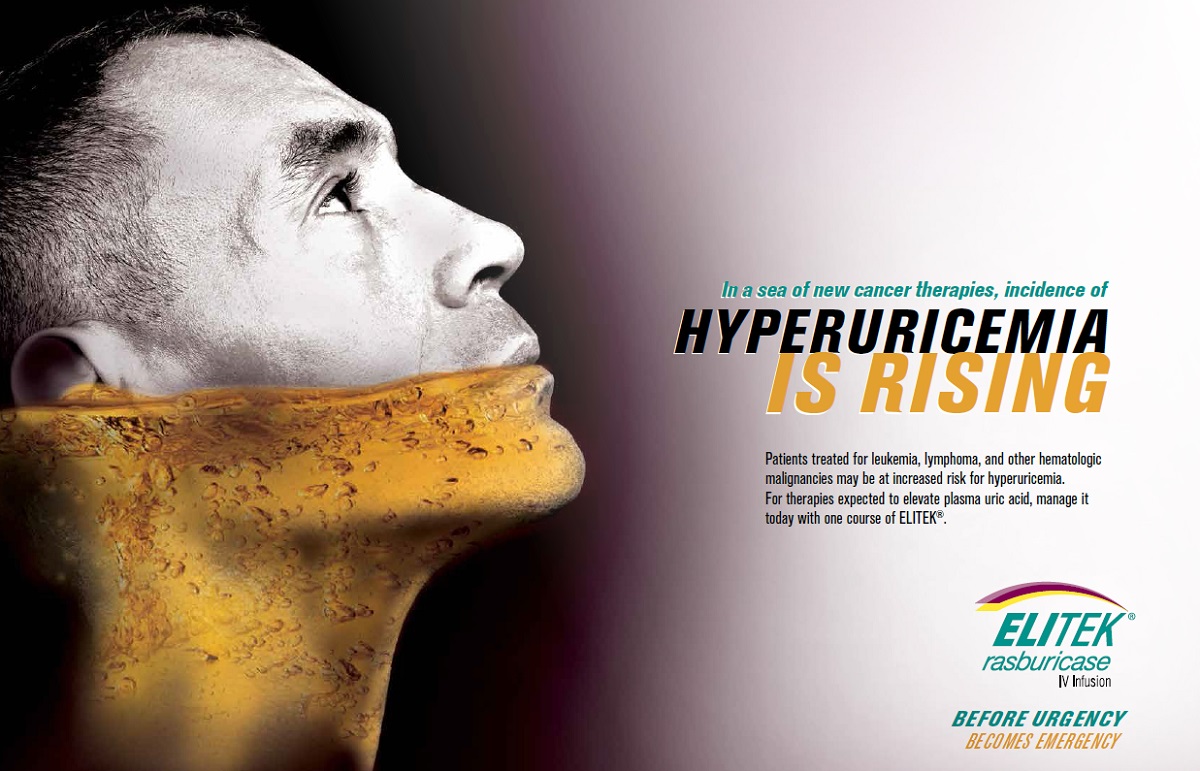 H4B Boston is thought to be the first network agency to have planted roots in the Boston area. Beckley, who arrived last year from Precisioneffect, says this affiliation contributed to his decision to join the company.
He adds it also plays a big role in client acquisition. "When you're looking to align yourselves with somebody in the agency world, you want to play in the major leagues — and that's what Havas is," he explains. "We take a local footprint and service these clients in a white glove and high-touch capacity, but bring that overall global network experience to bear upon their businesses."
The potential headache for H4B Boston is it's no longer the only network game in town. Cambridge BioMarketing, which similarly touts its rare disease bona fides, now has the muscle of Irish healthcare service provider UDG Healthcare behind it.
Several other network and agency players, among them Huntsworth Health, Precision Value & Health, and Intouch Solutions, are planning to open their doors or expand their presence in the region. If that imminent threat is weighing on either Hatcher or Beckley, they don't mention it. When asked about recent challenges, they point to the ones spurred by the aforementioned growth. "The space issue always comes up. Where do you put all those seats?" Hatcher says.