July 05, 2016
H4B Catapult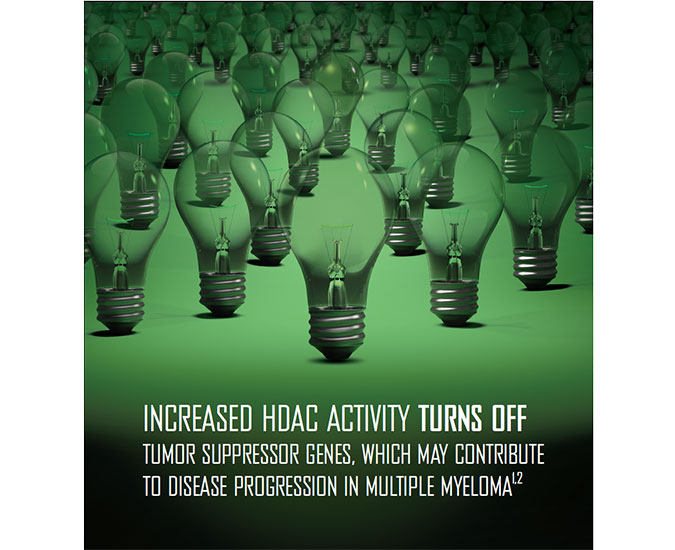 While 2015 revenue may have been flat for Havas-owned H4B Catapult, the agency experienced great and needed growth in a different realm: its next generation of management.
"We focused a lot this year on bringing junior staff further along — taking them into new business pitches and even having them lead," says David Newman, EVP, director of client services. "It's been rewarding to see that metamorphosis. They're the future."
While revenue was even with the prior year's — at about $24 million — H4B Catapult's next-generation approach paid dividends in the form of several significant wins. Among them: a vaccine assignment from GSK and new work from Jazz Pharmaceuticals and Grifols, which specializes in transfusions and blood banking. Its only client loss was Biogen Hemophilia in the U.S.
The company also embarked on some new initiatives, including the development of innovation and technology think tank Snap Labs. "We wanted to show [clients] something deeper than what is happening in their day-to-day lives as marketers by working with places like the Massachusetts Institute of Technology, Stanford University, and hospital groups," Newman explains. He adds that the resulting workshops and hackathons give clients a chance to think "more about customer experience and the democratization of medicine. Patients are so much more in the fore­front, so these ideas can help patients have more informed conversations with providers. That effort is starting to gain steam," he notes.
Other additions include a new oncology business unit. "Oncology people are unique in many ways, so with this high-science perspective we're able to engage with them on a whole new level," Newman enthuses. On the personnel front, Catapult bulked up its upper-executive ranks with SVP and creative director Tracy Zuto. Overall, the firm has grown in size, now employing about 70 staffers.
While digital assignments now comprise about 40% of H4B Catapult's work, Eric Morse, EVP and director of client services, says that the agency doesn't think in terms of bulking up one channel at the expense of another. "Our focus is on doing what is in the best interest of the client or the brand and then letting the dollars fall where they may. We use what we call a unification model. We use one P&L sheet across the board, so we can deliver on the promise of a channel-agnostic initiative," he explains.
Which isn't to say that H4B Catapult hasn't confronted its share of challenges during the past year or so. Morse points to the "continued constraint about what we can and cannot say about our clients' brands in messaging, and finding creative solutions to help navigate that." Newman, on the other hand, expresses frustration about the ever-shrinking window of time marketers have with healthcare providers.
"As an industry, we have to think hard about the other ways and channels we can use to communicate," he says. "And of course, for all of us — agencies, marketers, and providers — data is a challenge. We're now in data overload. Providers need help and guidance in sifting through it."
Scroll down to see the next article