July 09, 2018
H4B Chelsea | 2018
Going forward, a huge merger may shape the future of H4B Chelsea — or at least change its theme song. As part of the Havas Health & You network, H4B Chelsea is now under the Vivendi umbrella owing to the global giant's recent acquisition of Havas. It joins advertising and comms properties such as Universal Music Group and Canal + Group.
With access to these media and entertainment properties, H4B Chelsea can augment its existing work with music, media, and other pop culture offerings, says president and chief creative officer Christian Bauman. "Havas merging with the Vivendi companies is a huge opportunity for our clients that we're already taking advantage of, sometimes in unexpected ways," he says.
Bauman points to existing and future collaborations with Universal Music Group. "Besides its massive music catalog, it's also category experts on a young demographic. We're utilizing that knowledge with one of our clients who markets to college-age kids," he explains.
H4B Chelsea experienced other additions as well. In one of the firm's largest management shifts, it promoted agency vet Anna Kotis to the role of managing director. She'll oversee day-to-day operations and manage key client relationships, freeing Bauman and president and COO Mike Peto to do more work on the HH&Y network level.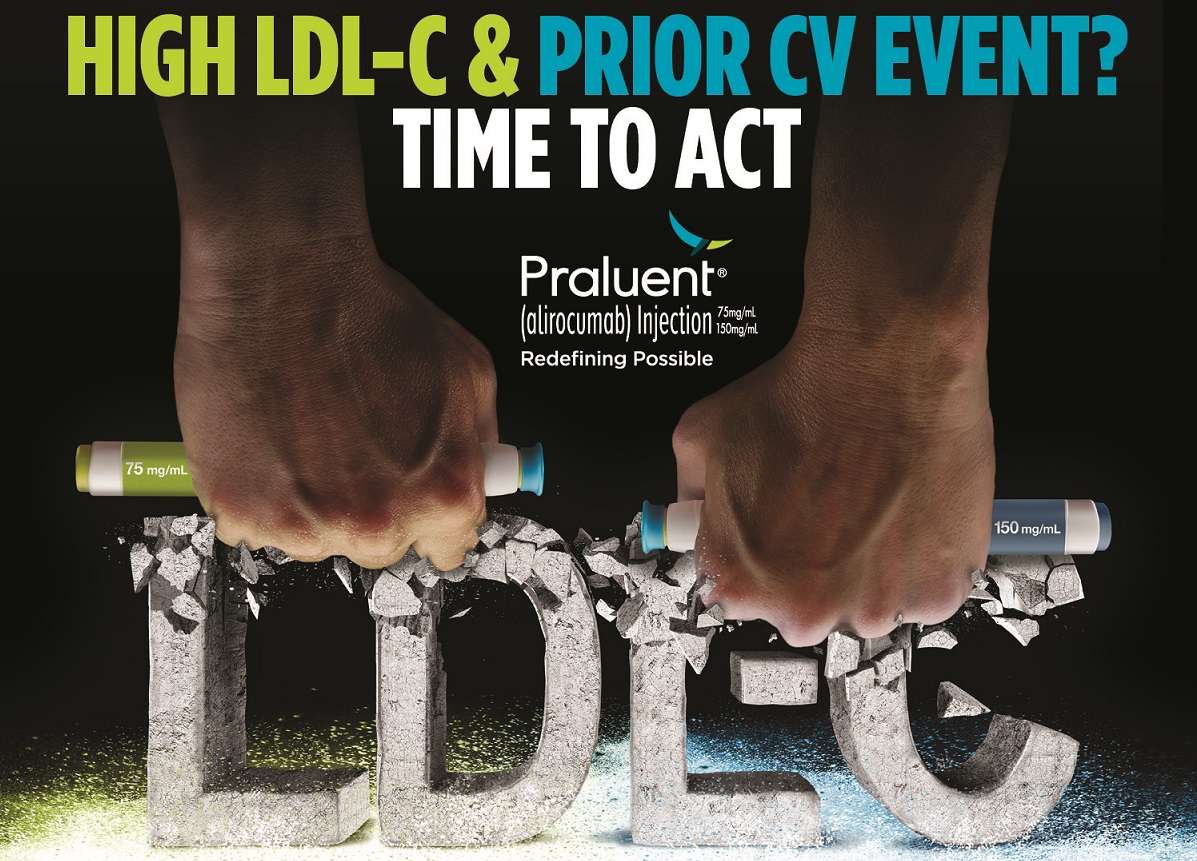 Kotis' promotion caps a year of transformation. The H4B team has finally settled into its midtown digs, says Bauman, who adds the agency has seen "a return to and reaffirmation of who we are as a company and family, and what we do and don't value. Over the past year we spiritually got our groove back. We all felt as if it took us a while to find our footing. That's our greatest achievement — it feels like Chelsea again. Our family is firing on all cylinders."
The doubling-down on this culture comes after a sustained period of growth, which saw the agency triple in size. Big brands and companies dot H4B Chelsea's client roster, among them Pfizer, Teva, Alcon, Merck, and AstraZeneca. Bauman points to the addition of three additional Pfizer assignments as a sign the agency has gotten back to its roots.
While personnel stayed flat at 300 — and revenue at $85 million — Peto believes this is actually good news, especially for the company's 14 clients. "Whenever new business comes in, we have a deep bench to go to," he explains. "The majority of employees have been here with us for five, 10, even 15 years. I came from the client side and continuity was key."