July 05, 2016
H4B Chelsea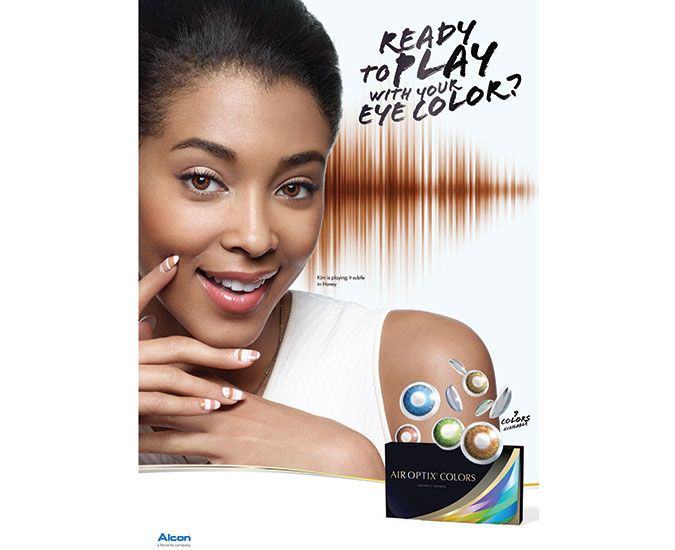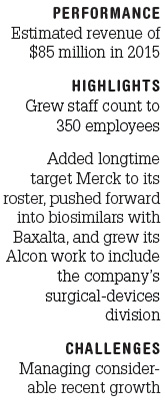 H4B Chelsea's space in New York City's Chelsea Mar­ket, right across the hall from an obscure concern called Google, had long been considered one of the agency world's plum locations. It was a draw, as much as any office location can reasonably be considered a draw, and the agency derived a bit of its identity and cachet from it. And then, a year or two ago, came the news that, in the words of CCO and partner Christian Bauman, "The developers were going to build a hotel on top of our heads."
In itself that might not have been a problem, save for the fact that H4B Chelsea had been growing exponentially. Seven years ago, when Bauman and fellow partners Steve Nothel (also chief of client services), and Mike Peto (COO) took the reins, the agency was a $25 million shop with 90 or so employees. Today H4B Chelsea is well on its way to 400 staffers — it blew past 350 in 2015 — and is coming off its seventh straight year of revenue growth. In 2015 the company generated an estimated $85 million in revenue, up from an estimated $75 million in 2014.
All of that is to say: H4B Chelsea had a pretty good idea that it might outgrow its space, and planned accordingly. Thus the company now calls a neighborhood not named Chelsea — Midtown — its home.
"There was nowhere in the old building to grow our footprint, with or without the hotel," Bauman says. "We were bummed to leave our namesake neighborhood, but it's not as though the reason we moved was a bad one."
Bauman amends his assessment to include "from the third day on," as day two in the new digs was rendered memorable by a waterpipe explosion. But the point remains that 2015 was a year of transformational growth at H4B Chelsea. To help manage it, the three partners decided to expand H4B Chelsea's executive leadership team by promoting four executives to associate MD. They are Lisa Chobanian, AMD, unified services, Anna Kotis, AMD, marketing strategy and innovation, George Lepore, AMD, executive creative director, and Scott Tucker, AMD, director of client services.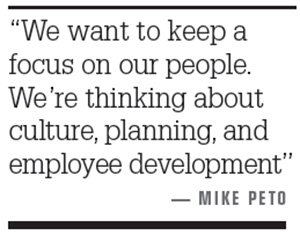 The year 2015 was a banner one on the client front as well. Left behind when Pfizer's 2012 agency consolidation excluded Havas firms, H4B Chelsea grabbed some of that work back last year — on Ibrance and other oncology brands. It added longtime target Merck to its roster, pushed forward into biosimilars with Baxalta, and grew its Alcon work to include the company's surgical-devices division.
Up next: the completion of an eighth straight year of growth. Too, as part of their expanded responsibilities, the four newly promoted AMDs will help ensure that H4B Chelsea retains its reputation as one of the agency world's best places to work. "We've more than tripled in size — kind of like our waistbands," Peto quips ("I've only doubled," Bauman deadpans).
"The three of us are being stretched more and more," Peto says. "So a main reason [for the promotions] was to make sure we keep that focus on our people, to make sure that folks know that we're thinking about things like culture, succession planning, and employee development."
One can almost hear Bauman nodding: "I've got a two-and-a-half-hour commute. I darn well had better like coming to work."
Scroll down to see the next article