July 09, 2018
Harrison and Star | 2018
Harrison and Star used to be a mystery — in as much as any firm with more than $100 million in revenue, 400-something people, and a heritage that dates back to 1986 could be a mystery, anyway.
For years, the agency quietly and successfully went about its business in the specialty space. When asked about its business, the firm's leadership was happy to discuss the market in broad terms but reluctant to talk in detail.
That has changed, owing both to a shift in leadership — longtime H&S president and CEO Ty Curran was promoted to chairman of H&S as well as Omnicom sibling Biolumina, with H&S co-president Mario Muredda assuming the H&S CEO role — as well as a shift in H&S' relationship with the Omnicom Health Group. "We became fully integrated members. Before, we'd always been a little off to the side," Muredda explains. "It allows us tap into everything [Omnicom] has to offer and come out of the shadows."
He anticipates the next question. "Why now? Culturally, we've always thought of ourselves as the underdog. That's a fun place to be for a while, but it limits growth."
Indeed, 2017 was a year of change at H&S. While revenue remained at an MM&M-estimated $110 million, the agency cut back its staff size from 486 at the end of 2016 to 430 at the end of 2017. "It was tough, but the idea was to chart a course for being the agency we want to be in five years," Muredda notes.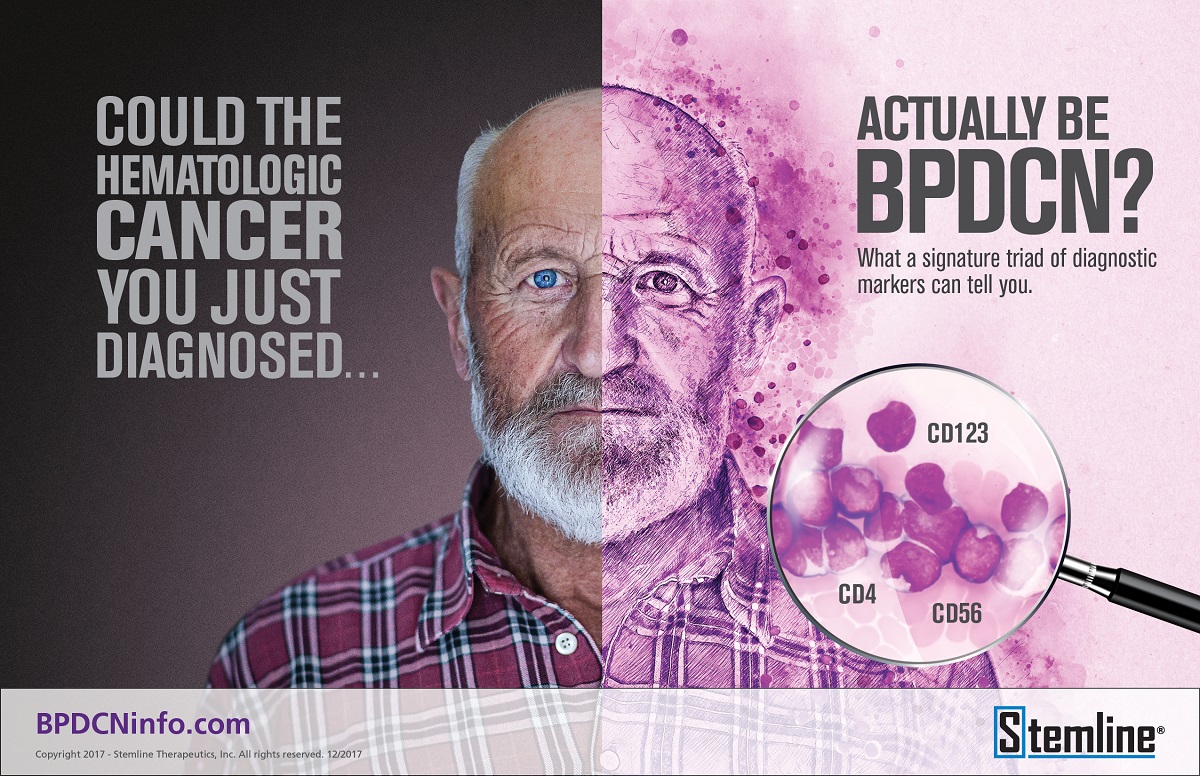 He notes the staff reduction — and subsequent hires — may have been, in part, about infusing new thinking throughout the company. "Just because we've done something a certain way and it yielded good results 15 times in a row doesn't mean it's the best way moving forward," he adds.
H&S launched a new mission in 2017, oriented around standing, growing, and living together. Working on this while integrating with Omnicom led to time constraints — "we're agency people who like to pitch and win, so anything that detracts from that hurts" — but left the firm in a better place.
On the client front, H&S emerged from what Muredda calls "a year when we were fighting for everything" in similarly good shape. It alternated among longstanding accounts (Genentech's Avastin and Teva's Copaxone), high-profile launches (Gilead Sciences' PrEP drug Truvada), and promising compounds (Stemline Therapeutics' SL-401 for hematologic cancers). It worked with Merck on a documentary about hepatitis C patients and Novartis on a campaign for AML drug Rydapt.
"High science may not excite people in the agency business, but it's important work. And we do it well," Muredda says.