January 13, 2015
Havas acquires health and wellness agency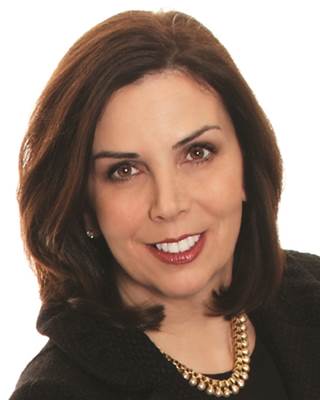 Havas Group announced Tuesday that it has acquired German health and wellness agency Bird & Schulte Advertising. The Freiburg-based agency, situated in southwest Germany near the border of France, will be now known as Havas Life Bird & Schulte.
Terms of the deal were not disclosed. Dr. Monica Schulte, along with fellow managing director and creative director Jeremy Bird, will continue to serve as joint-managing directors of the agency, whose clients include pharma stalwarts AstraZeneca, Boehringer Ingelheim, Bristol-Myers Squibb and Daiichi Sankyo, according to a client roster listed on the agency's website.
Havas Health Global CEO Donna Murphy told MM&M that she expects the new acquisition to complement the agency network. The German agency is "a great cultural fit," she added.
Murphy said the acquisition was not made to add new capabilities but to bolster existing ones, grow the agency's global footprint, and allow it to further expand in Germany. Bird & Schulte marks the agency's second shop in the country, with one already in Düsseldorf.
"After New York, Germany is an important market for us," she explained. "We needed additional talent. It's one of the largest health markets in Europe."
Neither Bird nor Schulte was available for comment at press time. Schulte stated in a release, "Havas Life Bird & Schulte will be able to fulfill the needs of a far more significant client base. It will allow us to continue sustained growth while ensuring that we offer the same service, support and quality that our existing clients have come to expect."
Murphy added that Bird & Schulte is hiring in anticipation of increased business from its integration into Havas Life.
Scroll down to see the next article