November 16, 2015
Havas adds med-ed shop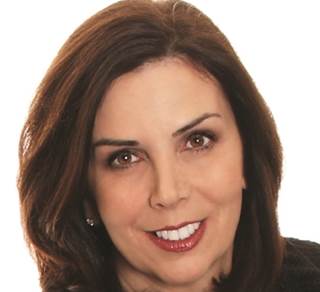 The Havas Group has acquired promotional medical education agency Symbiotix and added its 45 staffers to the company's roster. Terms of the deal were not disclosed.
Donna Murphy, global CEO of Havas Health, said that the acquisition was motivated in part by an influx of new influencers present in prescriber decision making. "Physicians' clinical decisions are being driven by data and high science," she noted, adding that Symbiotix brings an attractive balance of scientific and strategic expertise to the network.
The majority of Symbiotix's staff operates out of its headquarters in Lexington, Kentucky but 40% work in field offices in California, Illinois and four other states. Founded in 1998, Symbiotix will remain a standalone unit and will work globally alongside Havas's other medical-communications firms.
The addition of Symbiotix is Havas Health's third in 2015. In January the network added German health and wellness agency Bird & Schulte Advertising. Five months later, in June, it bought PR shop Just:: Health Communications. In September, Havas debuted xigxag, a consultancy led by Julie Monroid, Havas Health's chief strategy officer.
Scroll down to see the next article