September 29, 2015
Havas Health launches consultancy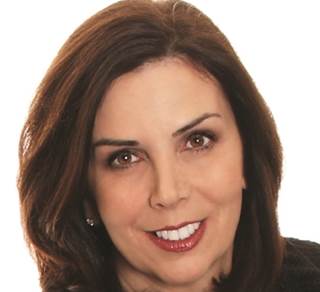 Havas Health will launch a new consultancy, a move aimed at helping clients develop and execute their commercial strategies. The new firm, Xigxag, will be led by Julie Monroid, Havas Health's chief strategy officer. It will officially launch on October 1.
"A lot of consultants don't know how to execute," said Donna Murphy, global CEO of Havas Health. "They come up with a lofty solution but can't help clients execute because they're not close enough to the business and don't have the operational experience. There's a clear gap between high-end consultants and agencies for marketing strategy and the commercialization of a new product."
The new company's capabilities will come from a predictive model platform, known as the Commercial Strategy System, which Havas Health developed with partner Orbytel Group, a data and analytics firm that works with pharma companies on prelaunch planning and M&A.
Xigxag will employ 10 consultants at launch, Murphy said, adding that the company has already secured three clients based on new assignments. The consultancy falls under the Havas Health umbrella but is not officially considered an agency.


Scroll down to see the next article