July 09, 2018
Havas Health Plus | 2018
In February, Havas Health & You combined two of its flagship brands, Havas Lynx and Havas Life New York, to form Havas Health Plus. Sort of.
The union does not represent a broader merger of the Lynx and Life brands. Havas Lynx still exists in the U.K., while Havas Life's EU and U.S. offices (other than New York) have not been rebranded. Rather, the move was a simple marriage and rebranding of two New York offices.
Dennis Urbaniak, who serves as CEO of HH+ and as chief digital officer for Havas Health & You, says the idea was to unite the diverse talent base of both offices. The goal was to better accommodate clients' evolving needs for creative, strategy, and execution that triggers emotion and is grounded in analytics.
"We see linking emotional creative with strategy and activation to create an overall experience that can evolve with patients as a very significant growth platform," Urbaniak explains. "Both clients and potential clients are demanding this type of work."
Urbaniak spent the majority of last year working closely with Allison Ceraso, who is now president and chief experience officer of HH+, to develop the agency's approach.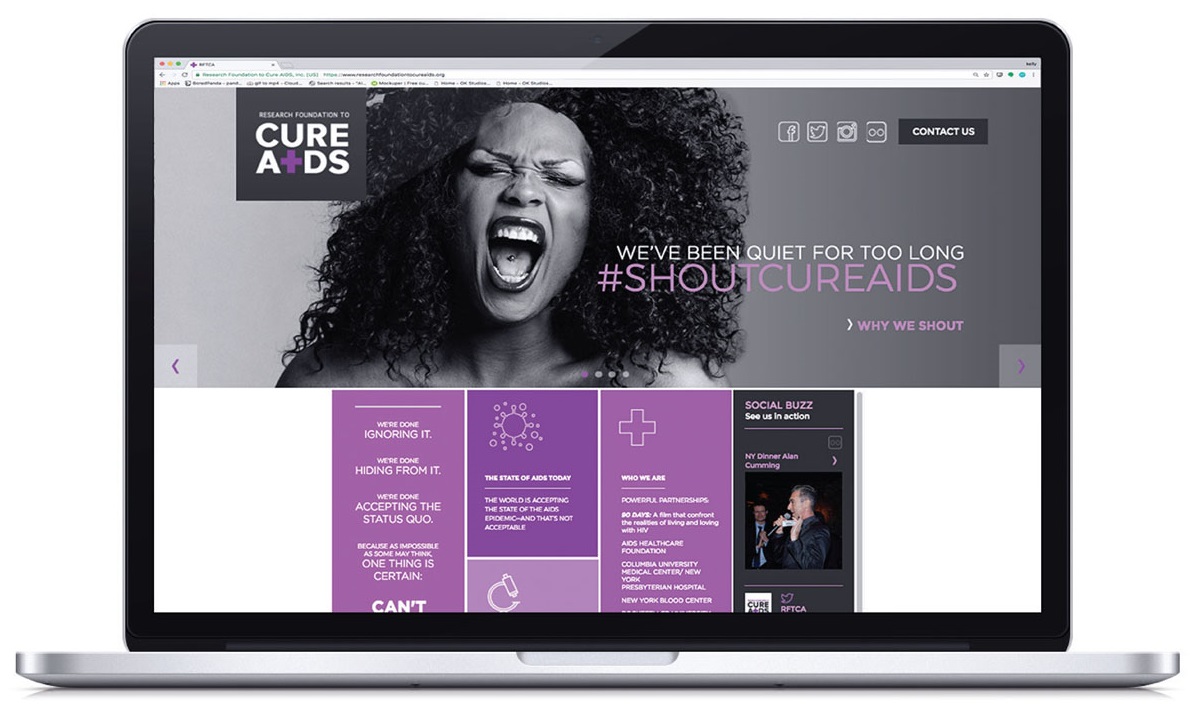 Ceraso describes the agency as agile and co-creative, both internally and externally. She says the firm's new way of working is grounded in creativity and employees have adapted well to activities such as test-and-learns and rapid prototyping. "At first, the team thought working on rapid prototyping and timelines might be scary, but they've found it exciting," she says.
"We're taking the idea of agility seriously and building things together quickly," Urbaniak adds. "Employees love this new way of working. They get to build ideas, programs, and products without having days of meetings."
Existing and potential clients also have responded well, Urbaniak and Ceraso report. As of early April, HH+ had won four new pieces of business from digital health and consumer wellness clients. A relationship initiated late last year with nonprofit Save the Children expanded into an AOR engagement this year.
MM&M estimates the agency's 2017 revenue at $98 million, a 3.2% increase from 2016, and staff size at 510.
It's clear agility will continue to be a guiding principle at HH+. "One of the things we learned and brought to HH+ is the idea of getting comfortable with and embracing constant change, which is something our clients are facing every day," Urbaniak says. "We built that spirit and mindset into our team, which was flexible to begin with. We try things quickly and have changed how we work to meet the needs of clients."