July 05, 2016
Havas Life Metro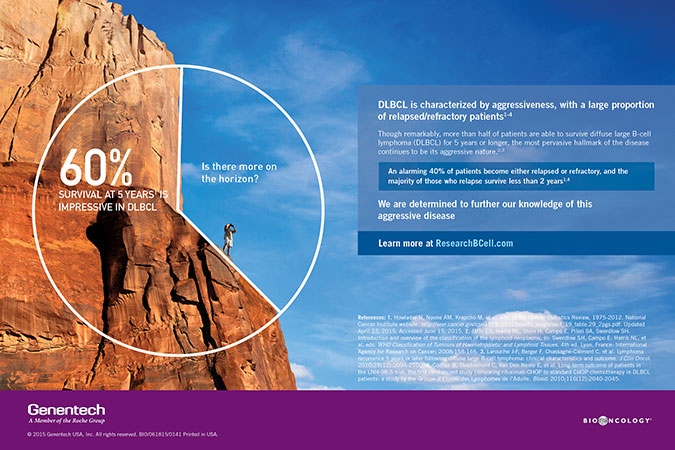 Havas Life Metro's efforts over the past three years have largely been oriented around diversifying its client base. Three years ago the company was forced to replace nearly 80% of its revenue in the wake of Pfizer's agency consolidation, which hit it harder than perhaps any other shop. Now, older and wiser, Havas Life Metro reports significant organic growth and a number of new business wins.
"We're really proud of the work we did in 2015," says co-MD Cris Morton, who reports double-digit percentage growth in revenue.
Among other significant additions, Havas Life Metro claimed Sanofi's GLP-1 franchise — which includes lixisenatide, accepted for review by the FDA in 2015. The agency also grew its relationship with Zoetis (for Apoquel, an allergy medicine for dogs) and won EMD Serono's endocrine business. The agency expanded into pediatric nutrition (through new work from Abbott) and beyond drugs and devices (it was named AOR for the American Medical Association).
As far as client-base diversification goes, that's not a bad stretch. "We're extremely fortunate. We've diversified and we've been very successful winning new business," Morton enthuses, adding that much of the growth has come from existing clients.
But with diversification and growth comes a host of different challenges, among them talent recruitment and development. "Our people are our number one recruiting mechanism. We've been working slowly but surely to fill those gaps and we've had a good retention rate," Morton says. "We've continued to try and build a team, with heavy investment in strategy and creative to make sure we continue growing. That's what we're focused on." The strategy seems to be paying off: Morton reports a 25% jump in headcount during the past year.
The work that Havas Life Metro performs on behalf of its clients is similarly evolving, which has allowed the agency to spread its creative wings. "With all the launches we've been doing, we've become very entrenched in early strategic work and creative development," Morton notes. "This has been a huge part of what we've been doing in the past 12 months." Among what he describes as "the exciting stuff": a handful of effective disease-awareness campaigns for oncology brands. Much of that new work exists primarily in the digital realm, with Morton estimating that about 70% of the agency's business is now digital.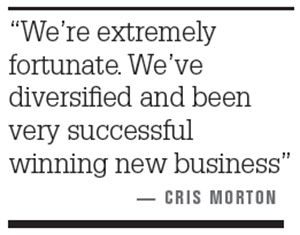 To keep pace with clients' demands for help with early-stage and strategic work, Havas Life Metro has brought in SVP of strategy Charles Martin and VP of customer experience Tara Lyn Antonucci. "We've been asked more and more to have a seat at the table earlier during product and brand development," Morton explains. "It's also due to the extensive channel and media offerings available today. It's critical we have people that get it and are focused on it."
For 2016, look for Havas Life Metro to push onward in the face of industry headwinds. Christine D'Appolonia, agency co-MD, expects the firm will continue to be challenged by "clients wanting us to do more with less. That's been a trend for the past couple of years." At the same time, she sees a continued focus on "targeted communications and personalized messages to customers, who have high expectations these days."
Scroll down to see the next article