July 05, 2017
HealthWork | 2017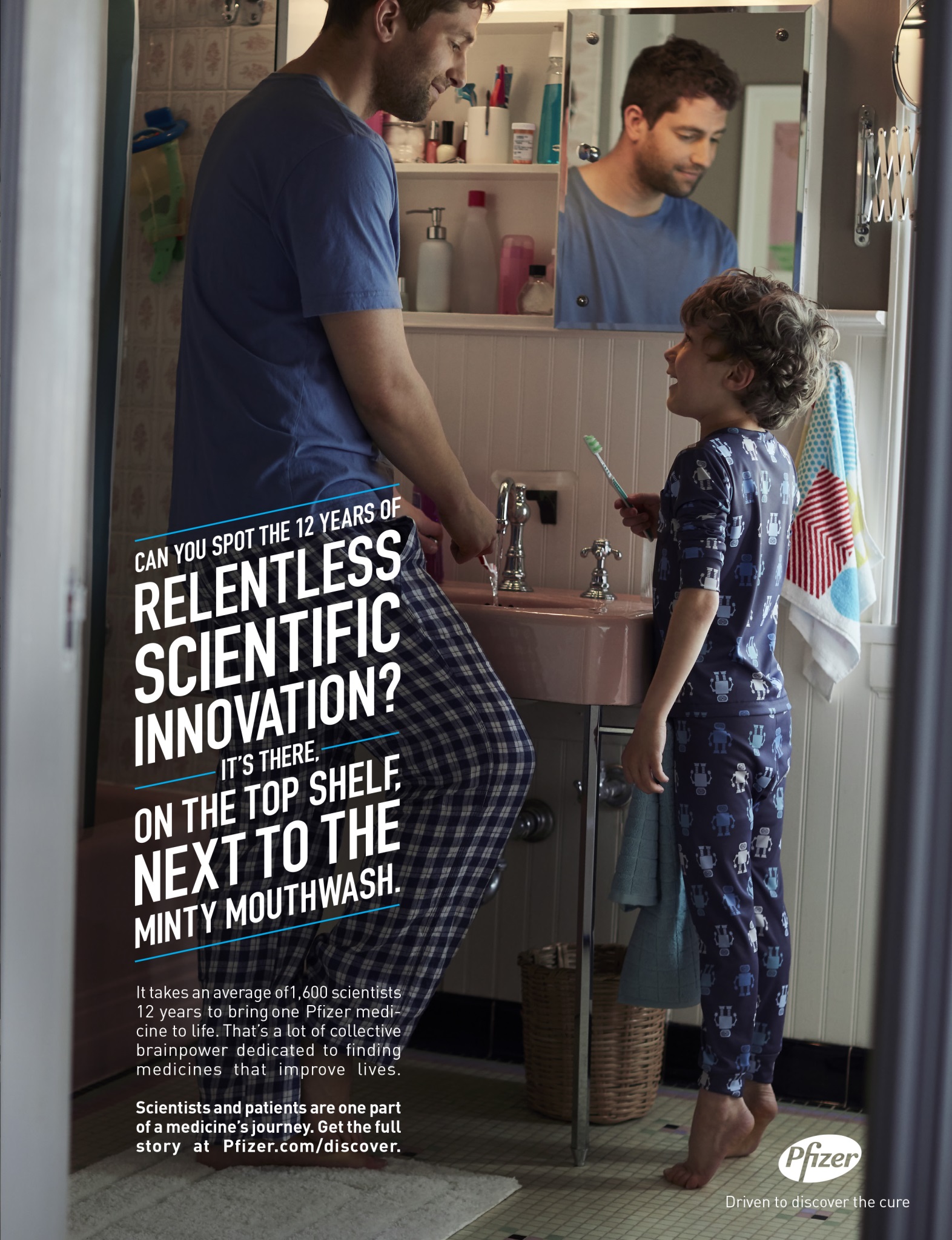 Performance
Revenue was flat at an MM&M-estimated $30 million
Plans
"We've created a unique offering that uncovers both consumer and healthcare provider influencers, and we're working with three of our core clients in bringing that to life"
— Denise Henry
Prediction
"I expect that more eyes than ever will be on what the industry stands for. Pharma will need to create things people want to be part of"
— Denise Henry
---
"More of the same" is not the most glamorous summary for any agency's year, but sometimes the status quo can be a good thing. And so it was for HealthWork in 2016, a year in which the company did well-regarded work for a range of A-list clients such as Pfizer and Abbott, as revenue, an MM&M estimated $30 million, and staff size, 45, remained about the same as the previous year's.

The Omnicom-owned firm partnered with Abbott on #BeThe1Donor, a campaign in which soccer legend Cristiano Ronaldo encouraged young adults in seven countries to become blood donors. It also paired with Pfizer on Driven to Discover the Cure, a campaign that relates the backstory of how medicines are developed and marketed.

That value-of-science story is one that HealthWork is increasingly helping its pharma clients tell, especially in the wake of industry criticism about pricing practices.

"It's our role to clarify and drive clearer understanding of the role that the industry plays in promoting human health," says Chris Palmer, managing partner and executive creative director, CDM. HealthWork shares resources — personnel and otherwise — with Omnicom siblings CDM and BBDO.
"
We have to create brands as we do in the consumer space, so people can understand what the brand stands for and want to be part of it.
"
- Denise Henry, MD
In response to the trend toward using data to inform creative efforts, HealthWork added data science as a service offering in 2016. Owing to its Omnicom ties, HealthWork assembled a broad offering, tapping expertise from BBDO's data-marketing group Annalect and Carson Analytics. The goal? To determine the most effective messages and channels for brands to pursue to reach patients and healthcare professionals.

"Because we're able to get to know them so deeply and specifically now, it enables us to come up with creative that speaks directly to our customer," MD Denise Henry says. "We believe that's what will enable [consumers] to make the changes or actions that we want them to make," she continues.

To accommodate the new offering, HealthWork bulked up its communications planning, marketing science, and social staff. Those hires are consistent with the agency's vision of providing its clients the best digital and social recommendations possible.

"What we know to be true is that physicians are much more influenced by their peers than they are by any pharma corporation," Henry says. "So we've taken a page from the consumer space and we've imported that to pharma by leveraging not only patients, but also doctors who can be digital opinion leaders."

As for the months and years ahead, Henry and Palmer see a growing need for brands to showcase their vision and personality by bringing them to life through events and experiences.

"What we see today is that the market is so crowded and competitive that it's not just enough to have data," Henry notes. "We have to create brands as we do in the consumer space, so people can understand what the brand stands for and want to be part of it."
Scroll down to see the next article