January 04, 2016
ICC and Pace merge, renamed Cure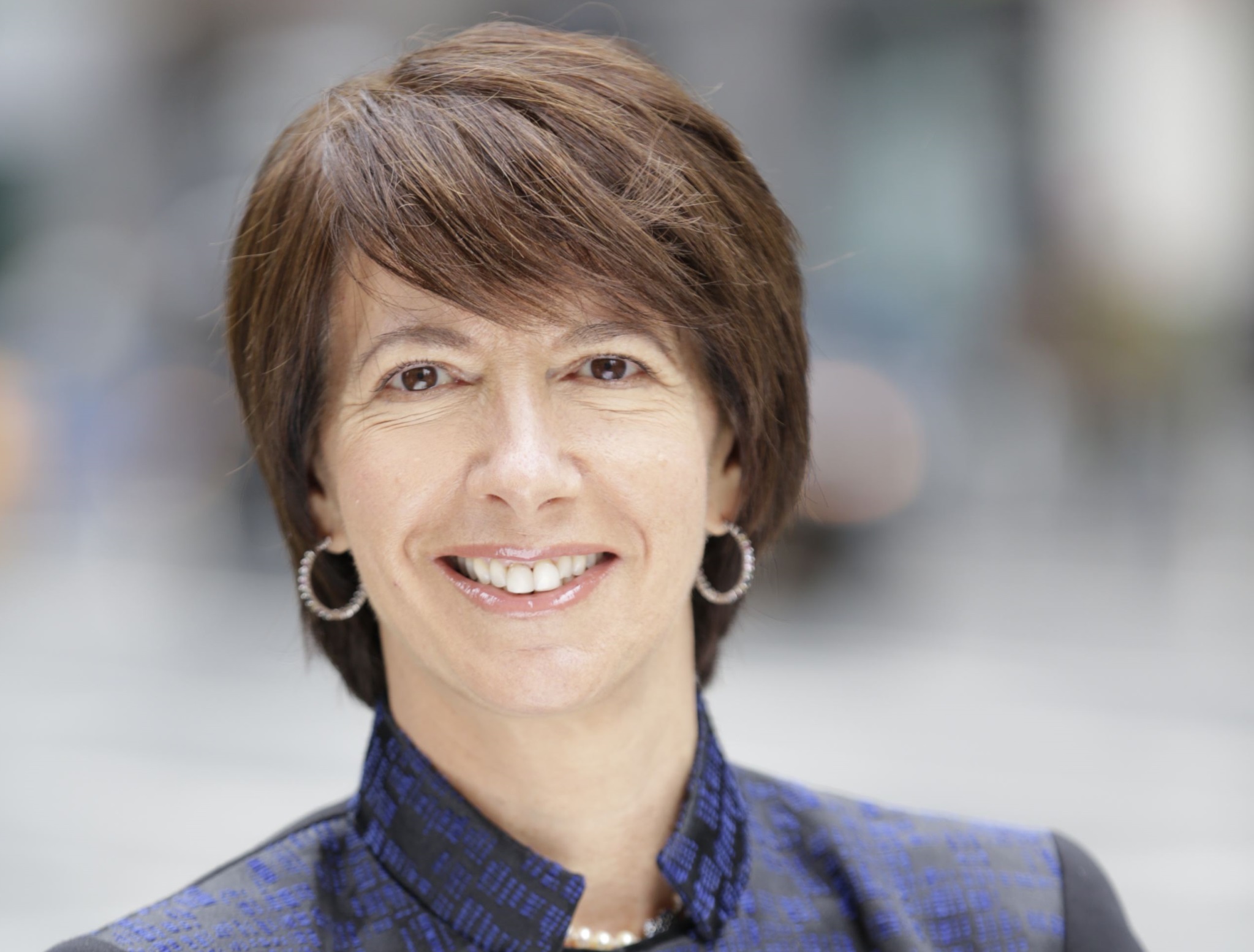 Less than a year after assuming control of the two agencies in a realignment, FCB Health merged ICC and Pace into one entity that has been rebranded as Cure.
"It was time to rebrand ICC and Pace and unite them and rebrand the new agency offering as Cure, as in the cure for whatever ails you," said FCB Health CEO Dana Maiman.
The restructuring follows Interpublic Group's decision in March 2015 to merge what was then called the ICC Lowe Health brands—ICC Lowe, Pace and Trio—into FCB Health. The combination of ICC and Pace will operate as Cure, an FCB Health company, while Trio will remain Trio, an FCB Health company.
ICC has struggled in recent years, losing several pieces of business including its Biogen hemophilia account before the FCB realignment. Its revenue declined 10% in 2014 to an estimated $32.5 million, according to data cited by MM&M in July. Theperformance issues were what prompted IPG to merge the ICC brands into FCB. As part of the restructuring, ICC joined the ranks of Area 23 and Neon as operating companies of FCB Health.
That move also reduced the number of major health networks within IPG from three down to two, the other being McCann Health, which is also undergoing changes aimed at integrating its North American agencies.
Since IPG's decision in early 2015, Maiman has made a number of changes at ICC, including bringing in new leadership. Tom Millar, most recently a creative director at FCB Health, and Christine Finamore, former client services director for Grey Health Group and a founding partner of CDMi, have both joined ICC as co-managing directors. (Former ICC Lowe Health CEO Steve Viviano joined Intarcia Therapeutics in June as VP of marketing and integrated channel management.)
Maiman said she is also looking to fill 40 open positions at the Cure office in Parsippany, NJ. There are currently 120 employees. The open positions are new roles at the agency.
The Cure rebranding is limited to the US market. Offices in London and Zurich will continue to operate as ICC.
FCB Health generated an estimated $110 million in US revenue in 2014, according to MM&M data. Pace reported $15 million in revenue and Trio had approximately $20 million in revenue.
The variability in Cure's client roster, which includes AbbVie, Actavis, Amgen, Janssen Pharmaceuticals, J&J Vision Care and Merck Animal Health, can be attributed to differences in the heritages of the two agencies.
Pace is primarily known for its dedication to rare disease work and is seeking to partner with drugmakers bringing rare-disease therapies to market for the first time. One of agency's major clients is Vertex Pharmaceuticals, which markets the cystic-fibrosis drugs Orkambi and Kalydeco.
ICC, on the other hand, started as a med-ed shop in the mid-1980s but has focused on promotional advertising over the last 10 years, Maiman said. ICC doesn't have any rare-disease clients at this time.
"We're developing and creating something new and fresh and really hasn't existed before," she added.
Scroll down to see the next article