February 10, 2017
Intouch Solutions and Healthware form joint venture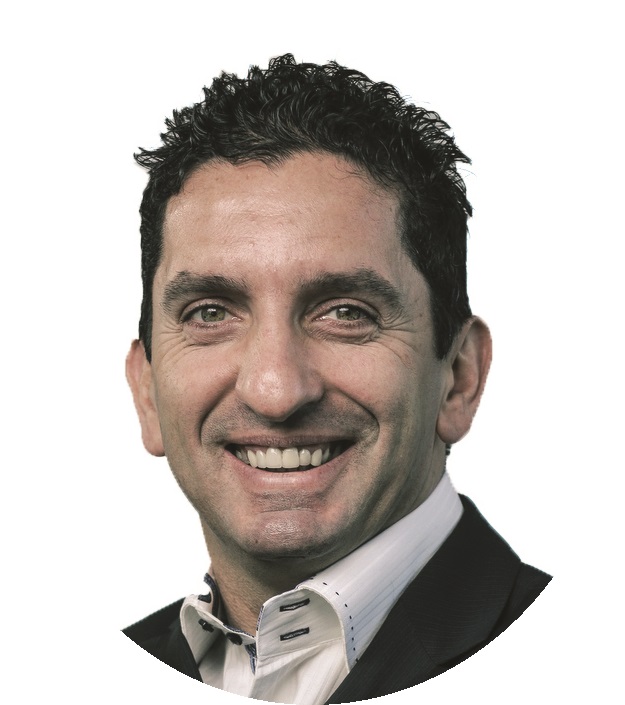 Faruk Capan is CEO of Intouch Solutions.
Intouch Solutions, an Overland Park, Kansas-based agency, and Italy-based Healthware International launched a joint venture aimed at meeting the demands of healthcare clients looking to expand their marketing efforts at a global scale.
Ariel Salmang, managing director of Intouch Solutions' London office, will lead the new venture.
Intouch Solutions CEO Faruk Capan said the agencies are currently building special teams to handle RFPs, and the long-term plan is to have a dedicated Intouch Solutions International team comprised of employees from both companies. Intouch and Healthware have a combined 800 employees in Kansas City, Chicago, New York, London, Milan, Rome, and Salerno. In 2015, Intouch Solutions reported a revenue of $105 million, up 22% from the previous year.
See also: Intouch Solutions' Weissberg on the rising payer voice
The companies said the venture will allow clients to have access to a broader range of services, including creative, brand, and multichannel marketing strategy; innovation services; enterprise marketing and technology; and digital development.
"It's going to be more efficient for the client, but also if you're looking for innovation at a global scale, we also have that," said Capan. "We're realizing more and more, most of our clients are global. Rather than doing things at the country level, we're able to offer multichannel marketing support platforms globally."
The new venture is already working on two RFPs from companies based in Europe that are "thinking about global digital transformation," said Capan. He declined to disclose the names of the companies but said that Intouch is working on the brand for one of the companies at the U.S.-level, while Healthware works with the company in Europe.
See also: How to seize your omnichannel moment
Capan said the reason the agencies opted for a joint venture rather than a merger was so they could each maintain their identity and goals. He declined to disclose the financial terms of the deal, but said it is a 50-50 joint venture.
"Merging can sometimes create great value, but sometimes [can] be very risky," said Capan. "We're dating first. I think organically building relationships is much better. If this works out, why not in the future."
Scroll down to see the next article