July 09, 2018
Invivo Communications | 2018
When the staff of Invivo Communications took to a Toronto tiki bar for last year's holiday party, it was toasting more than a year of growth. Just hours before, Microsoft had notified agency president and CEO Andrea Bielecki that Invivo had been fast-tracked for its Mixed Reality Partner Program using HoloLens, and was the only company of its type to make the cut.
"We knew we were on the leading edge of this kind of development," she says. "But to get that kind of validation, on top of a year of big wins, was really gratifying. We're getting confirmation that we're not just good, but expert."
On top of that, revenue rose to $10 million — up 11.1% from 2016's sum of $9 million — thanks in part to new assignments from Amag Pharmaceuticals, Celgene, Gilead, and Merck. Another three clients signed on during the first three months of 2018. And Invivo is still savoring an especially sweet win from the fall, when it was named the animation partner for Harvard Medical School after an extensive RFP process.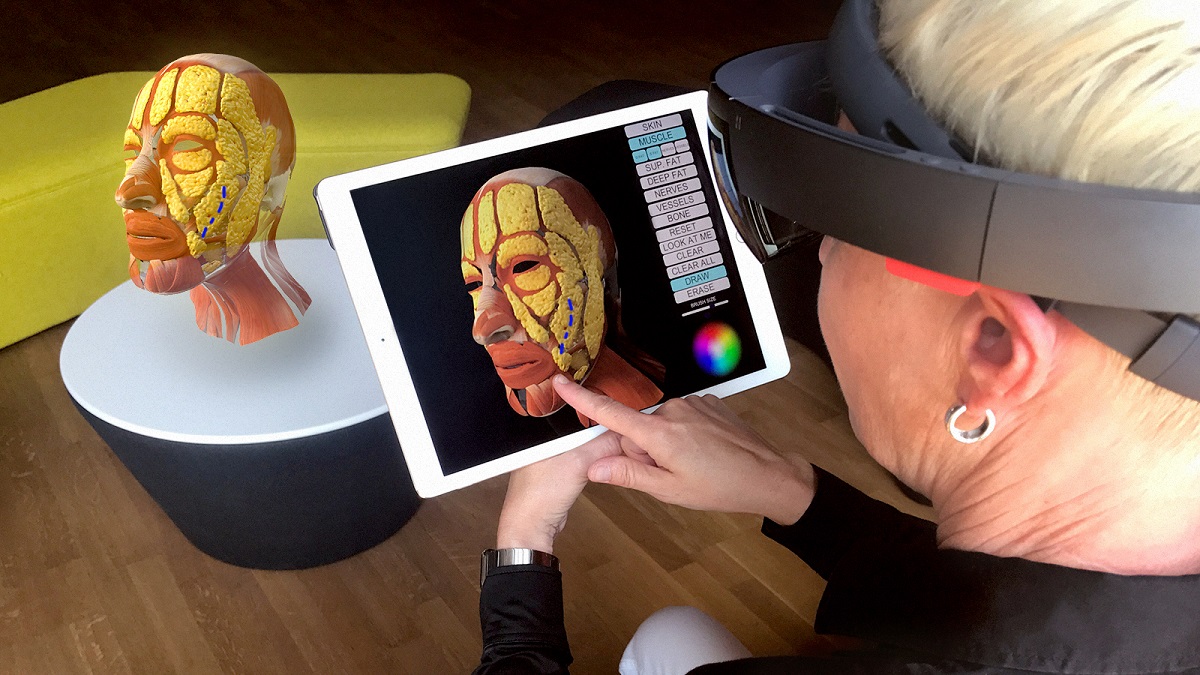 "We started in medical animation. So amid all the new work we've gotten and our developing technology, a win like that is a great reminder of the kind of work still at our core," Bielecki explains. "It's part of who we are." Indeed, agency SVP of creative and medical science Kevin Millar was recently tapped as chair of the Association of Medical Illustrators.
Bielecki says she is seeing a growing eagerness among clients to adapt existing work and concepts in new ways. Which isn't to say Invivo has strayed too far from its traditional strengths. "We haven't slowed our experimentations in digital and innovation," Bielecki notes. "Clients are looking to use AR and VR as something more than an activation at a booth at a medical conference. The industry is realizing these technologies are an engagement tool. People would rather press play and immerse themselves in an experience."
Recent hires included VP of finance Coby Martin and VP of culture Jamie Erickson. While Invivo didn't increase staff size in 2017 — it stayed level at 70 — Bielecki reports the agency has already hired five people in 2018 and plans to add five more soon. Invivo also formalized its relationship with Spongelab Interactive, a STEM community for more than 2 million teachers and students globally. The content and e-learning platform adds more game engines to Invivo's arsenal and connects it to a number of Canadian scientific institutions.