July 09, 2018
Juice Pharma Worldwide | 2018
Juice Pharma Worldwide describes 2017 as a transformational year — one that laid the groundwork for a more robust 2018. "It was a year of enormous change and introspection," says global president and CEO Lynn Macrone.
The agency's revenue declined 13% to $47 million in 2017, from $54 million the year before. Macrone cited the "usual reasons" for the drop, including a product failing to secure approval, a client ending promotion on a brand, and franchise budget cuts. At the same time, she points to several successes, both business-related and even a little philosophical.
"The biggest challenge was daring to change, daring to be different," Macrone explains. "We started a transformation and were open to a bumpy road ahead."
She says the transformation began with the elimination of internal silos. Juice rejiggered its leadership structure by naming Macrone as global president and CEO, a role in which she will lead the agency's San Francisco office as well as establish an office in Zurich. Similarly, it elevated founding partner Forrest King to CEO of Juice NY.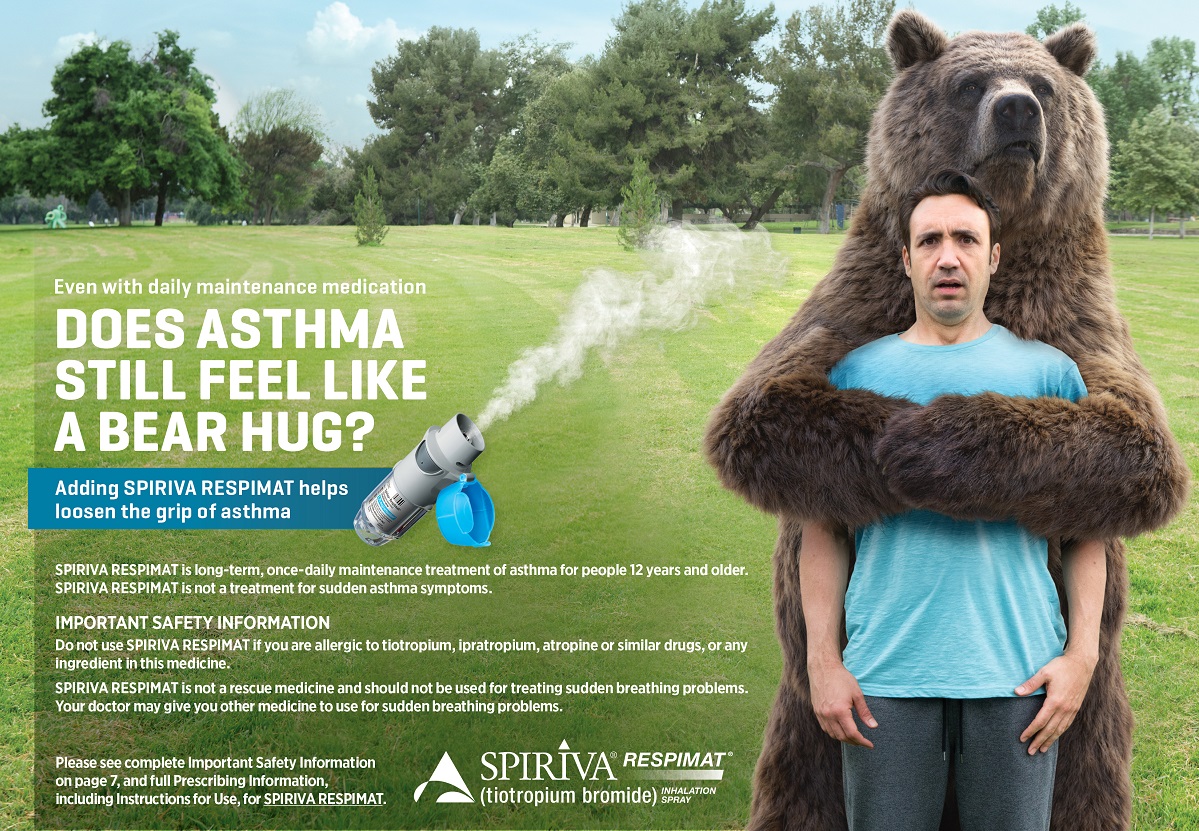 Juice also added former Evoke Group exec Dave Mihalovic as EVP of innovation and experience strategy, Paula Brucker as SVP and director of business strategy, and Wolf Gallwitz as SVP and director of medical strategy. Overall, staff size dropped from 183 at the end of 2016 to 143 at the end of 2017.
On the client front, Juice added eight accounts to its roster. Highlights included a glut of new work from Novartis — for its cancer drug Tafinlar + Mekinist, chemotherapy agent Tasigna, glaucoma medicine Travatan-Z and Simbrinza, pink eye treatment Pazeo, and antibiotic ear drug Ciprodex. It also added assignments from Paxvax for cholera vaccine Vaxchora and typhoid vaccine Vivotif.
Still, Macrone points to new work from existing clients as particularly gratifying. "Organic growth is the defining hallmark of a healthy agency," she stresses. Additions included Boehringer-Ingelheim's asthma drug Spiriva, Neurocrine Biosciences' tardive dyskinesia treatment Ingrezza, and Merck's pneumococcal disease vaccine Pneumovax 23.
Juice has also found itself working in more of a consultative capacity, signaling increasing client need for strategic support from their agencies. "That approach is required to help the client get the absolute most value out of the budget," she adds.
Indeed, Macrone reiterates a need for agencies to work their magic amid budget constraints. "The real challenge for agencies is to affordably provide all of these services to clients given a dated agency-fee structure," she notes.