March 30, 2016
LehmanMillet becomes Precisioneffect following acquisition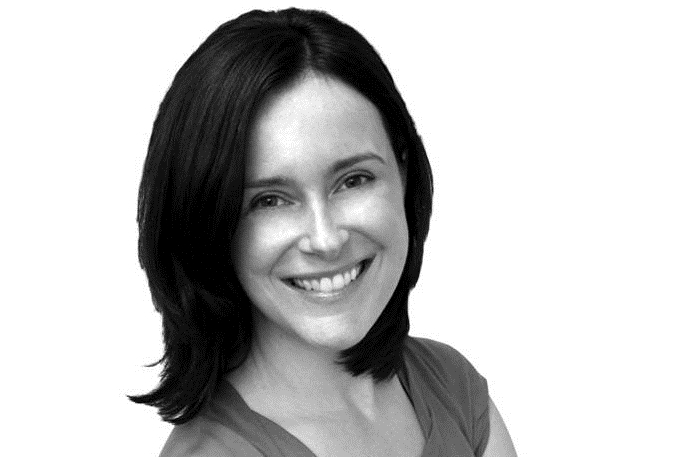 Carolyn Morgan, president, Precisioneffect
LehmanMillet has taken a new name, Precisioneffect, following its acquisition last year by Precision for Medicine Group.
Precision for Medicine Group (PMG) acquired the Boston-based agency after being divested by a healthcare agency network, HealthStar Communications. Terms of the deal were not disclosed.
Precisioneffect President Carolyn Morgan said that the acquisition was a good fit due to a strong alignment of both companies' goals. "They loved our messaging and being the only agency seeking to change the standard of care, and a lot of that comes to fruition through precision medicine," she said.
PMG is largely comprised of two businesses: Precision for Value and Precision for Medicine. Precision for Value works with life sciences companies to establish the value of their products to payers, while Precision for Medicine helps clients identify critical biomarkers in early-stage research to aid in clinical trial recruitment.
See also: Centron scuttles HealthStar name, sells LehmanMillet
The conversation comes full circle with this acquisition, Morgan said, by adding LehmanMillet's expertise in patient and provider communication to the rest of Precision for Medicine's capabilities in early-stage research and with payers.
The new name is meant to reflect how the agency helps clients, she explained. "We felt it captured what the firm does for its brands: orchestrating dramatic changes, and changing the standard of care requires a precise approach to dismantle those long standing barriers," she added.
LehmanMillet also relocated to a new office in Boston in January and has added 30 employees since it was acquired in May. Morgan said the agency's headcount now exceeds 100 people.
Scroll down to see the next article