February 03, 2016
McCann Torre Lazur names new president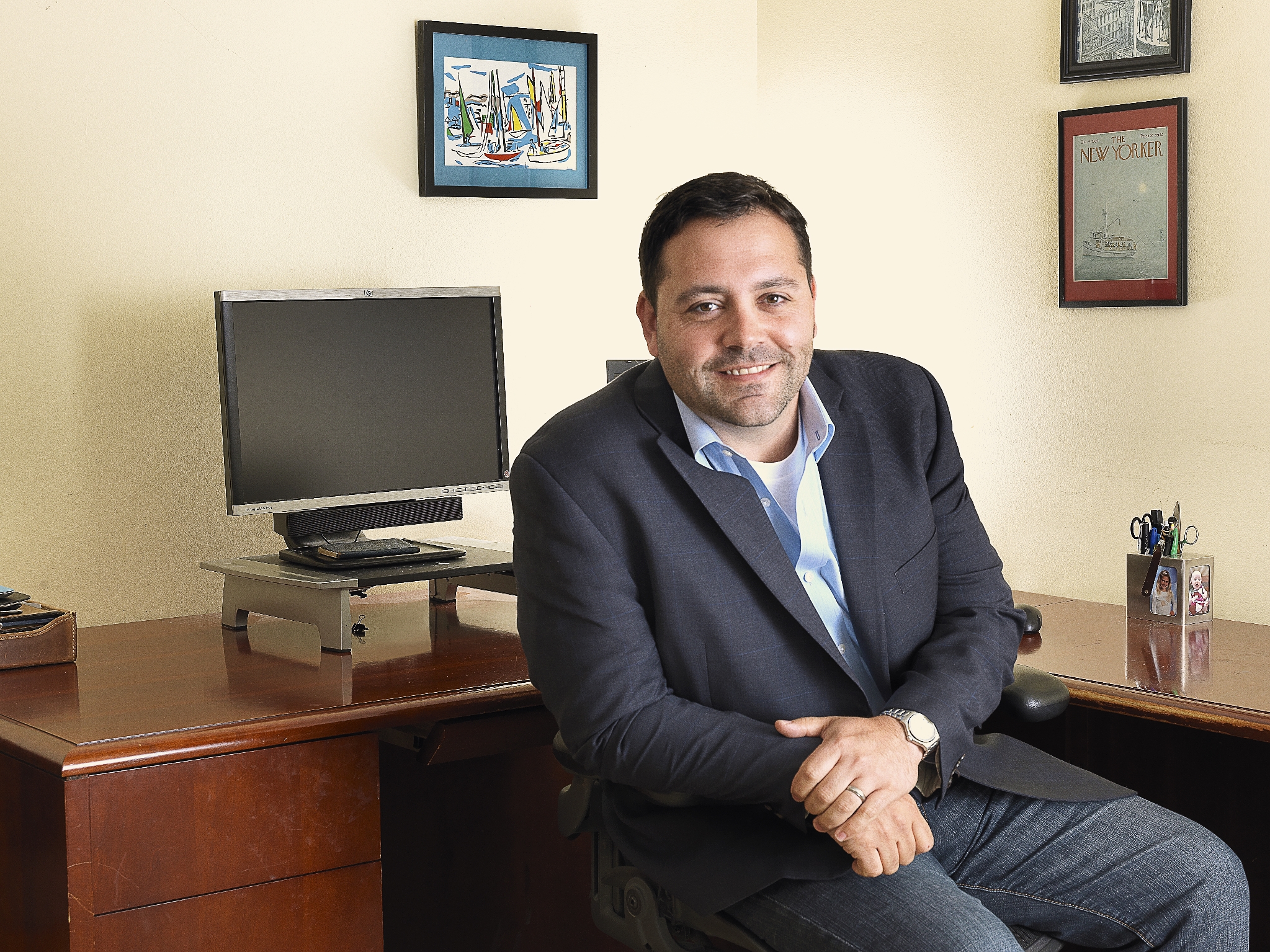 McCann Torre Lazur named Mark Willmann president of the creative agency focused on product launches.
Bill McEllen, the agency's former president, departed for Fingerpaint Marketing in January. McEllen will lead the shop's headquarters in Saratoga Springs, New York.
Willmann previously served as EVP, managing director at McCann Torre Lazur. Lauren Lewis will replace him in a corresponding move. McCann Torre Lazur also promoted Nicholas Megjugorac to head of strategy after McCann Health North America promoted Hilary Gentile to EVP, regional chief strategy officer.
See also: Urhekar, in biggest move yet as Americas president, unites McCann Health NA agencies
In his new role, Willmann plans to build on the agency's tenure as a launch specialist. "We'll continue to keep creativity at the front and center of everything we do," he explained, adding, "we will also sharpen our focus on delivering more integrated solutions for clients to help build their brands and businesses play a more meaningful role in people's lives."
The integrated solutions will also come from a newly integrated agency. Amar Urhekar, president of McCann Health Americas, announced in December that it would bring together four agencies—McCann Managed Markets, McCann Echo, McCann Torre Lazur, and McCann Healthcare (previously McCann Regan Campbell Ward). The agencies now have their operational decisions made on a consolidated P&L basis. Urhekar stressed, however, that each agency will continue to operate independently.
Willmann says that McCann Torre Lazur currently works on seven rare-disease brands. The agency brought in $40 million in revenue for 2014, an 18% jump compared to 2013, according to MM&M data.
Scroll down to see the next article