April 01, 2013
Med Ed Report briefs: April 2013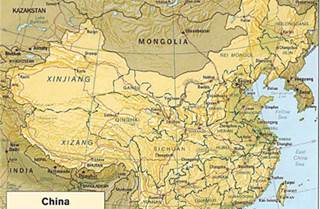 Pri-Med and the American College of Physicians (ACP) said they were awarded a grant by the REMS Program Companies to develop and implement a program to educate clinicians about safety and efficacy when prescribing opioids.
Exhibitor magazine's 2013 Economic Outlook Survey says exhibitors hope this year's returns will improve on those for 2012. While 2013 trade show budgets are down for 24% of exhibitors, the survey showed budgets are up for 30%, and 46% are maintaining last year's allocations.
Boehringer Ingelheim, which markets anticoagulant Pradaxa, said it's working with the American College of Cardiology and the Chinese Society of Cardiology on an AFib educational program for docs in China.
Compliance services firm QPharma is offering a Sunshine Act e-learning course for life science firms. The online course summarizes the act, emphasizes its key concepts, and outlines requirements for reporting aggregate spend.
Elsevier's
CME office said it will partner with AcademicCME and ArcheMedX to deliver online CME programs powered by the ArcheMedX Learning Architecture, an informatics-driven, connected learning platform.
Scroll down to see the next article