April 01, 2014
Med Ed Report briefs: April 2014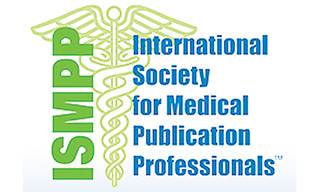 The National Commission on Certification of Physician Assistants (NCCPA) announced a new PA certification maintenance process. It states that, unlike Category 1 CME, there is no reciprocity with other credit systems, and that in order for a PA to claim specific self-assessment and/or PI-CME credit, the activities will have to be approved by AAPA.
The International Society for Medical Publication Professionals (ISMPP) revised its policy about the Sunshine Act's reporting requirements for medical publications, notes blog Policy and Medicine. A Task Force document notes that publication assistance is reportable if the TOV is for work that authors would have had to provide for themselves.
Haymarket Medical Education (HME) appointed Marina Galanakis as director, CME and compliance. Most recently, she was executive editor for two Haymarket publications. HME, separate from MM&M but owned by the same parent, is in the process of becoming accredited.
Phase II of Open Payments registration and data submission for the Sunshine Act begins this month and extends for no fewer than 30 days.
Scroll down to see the next article