May 31, 2013
Med Ed Report briefs: June 2013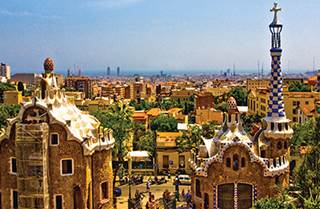 The Australian ­Medical Association backs more disclosure on financial ties between physicians and pharma, says the Sydney Morning Herald. A parliamentary committee is considering a bill to make companies detail how much they pay doctors for work. Trade group Medicine Australia is working on a voluntary code, said the Globe Mail.
Sanofi is sponsoring CME for clinicians who treat diabetes patients, offering a view on initiating insulin and using insulin pens to help manage type 2 diabetes. Med-IQ is producing the activity along with the American Association of Diabetes Educators (AADE).
GAME—the Global Alliance for Medical Education is slated to meet June 9-11 in Barcelona, Spain. The conference will focus on the interaction of outcomes, instructional design, and assessment.
Novartis is offering MS patients and caregivers lunch with a side of treatment information, reported Pharmalot— part of a drive to protect its market share in light of Biogen's Tecfidera.
Healthcare information and communications firm
KnowledgePoint360
moved staff from Newtown, PA, into an expanded facility in East Norriton, PA.
Scroll down to see the next article