July 05, 2016
MicroMass Communications 2016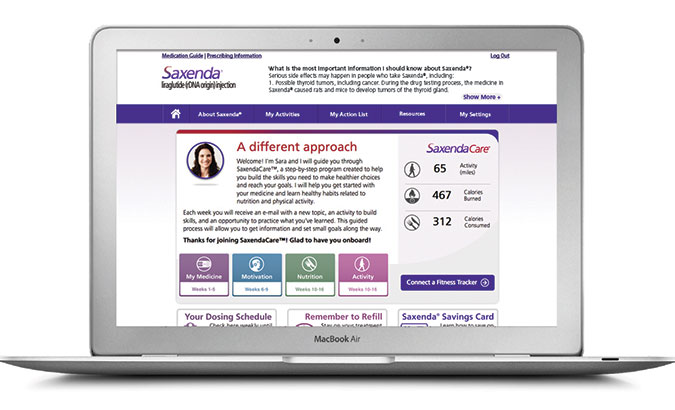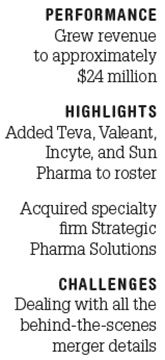 MicroMass Communications has long prided itself on its capabilities in behavioral science, an area in which few other firms had much in the way of expertise. For years the Cary, North Carolina–based firm has been a go-to shop for anything remotely related to human behavior and health psychology.
"It has taken us 22 years to get to where we are, to be able to say that we are the experts at this," says president Alyson Connor. "You can't just dabble in it."
So when word started to spread late last year that MicroMass had an acquisition target in mind, many expected that the move would add even more behavioral-science brainpower. Instead, the agency shifted gears, snapping up fellow Carolina firm Strategic Pharma Solutions, known for its specialty offerings and NPP work. While MicroMass generously billed the deal as a merger, nearly all of SPS' 15 employees relocated under MicroMass' roof after it was completed in the last week of 2015. The combined firm now employs 85 full-timers.
When SPS leadership approached them, Connor and MicroMass CEO Phil Stein instantly saw a fit. "We had a very different client mix, so it was ultimately about taking what they were good at and taking what we were good at, then putting it to work together," Stein recalls. Connor says that the deal "added to our client base, revenue, and headcount. Finding the best people is always a challenge, and [SPS] had a lot of them."
It didn't hurt that there was no significant client overlap between the two agencies. Thus by way of the acquisition, MicroMass added Teva, Valeant, Incyte, and Sun Pharma to its roster. Other new clients that came on board in 2015 included UCB (for work on an epilepsy brand and what Stein describes as a "global epilepsy outcomes project"), Sanofi (for a patient initiative), and Pfizer. MicroMass also added a global component to its work on Novo Nordisk's Saxenda, picked up a handful of brands from existing client Janssen, and retained much of its work on the GlaxoSmithKline portfolio of oncology products that was sold off to Novartis.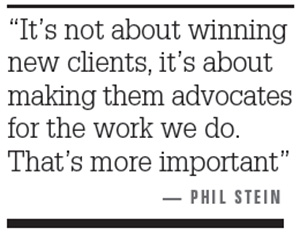 MicroMass also snared four new clients in the first few months of 2016, which represents a slight shift from years past. He and Connor attribute this in part to the combined capabilities of MicroMass and SPS.
The year's major surprise, in fact, was the number of pieces that had to fall into place before the newly bolstered MicroMass could move ahead. "You think, 'OK, we'll merge and getting everybody in the building will be the big thing,'" Connor reports. "But there were lots of details behind the scenes."
With all of that behind them, Connor and Stein are optimistic about MicroMass' growth prospects, for the rest of 2016 and beyond. "We want to grow, but it's not just about winning new clients," Stein says. "It's about making them advocates for the work we do. That's far more important."
Scroll down to see the next article