February 22, 2016
Nathan joins PulseCX as chief creative officer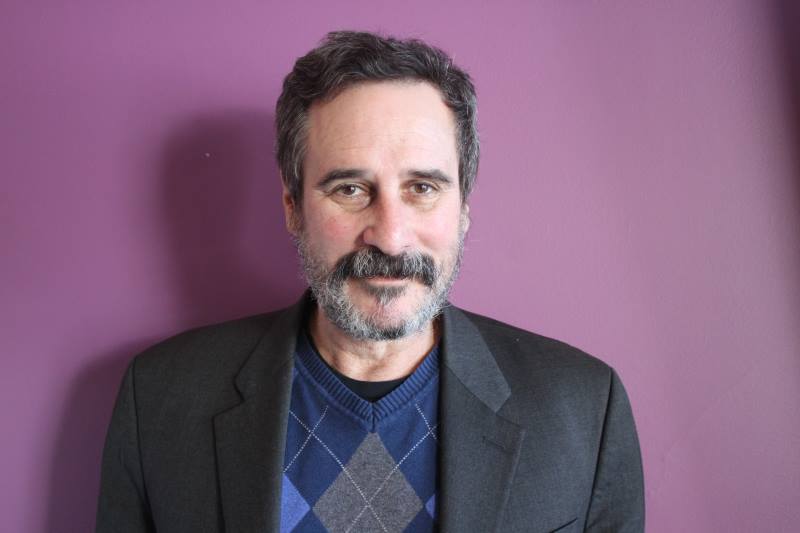 Ed Nathan, previously managing director at Razorfish Health and chief creative officer at Saatchi & Saatchi Wellness, joined PulseCX as executive vice president and chief creative officer.
Nathan brings his experience in primary care and specialty brands to the healthcare marketing agency. He has developed strategy, creative concepts, and campaigns for target audiences through direct-to-consumer and direct-to-provider campaigns as well as through professional and payer communications.
See also: Top 100 Agencies 2015: PulseCX
"He's a storyteller at heart and truly understands the need for our industry to evolve from feature/benefit selling to customer experience marketing," said PulseCX CEO Jay Bolling in a news release.
"What I love, and what continues to impress me, is the unified vision and commitment of individuals at PulseCX," Nathan said in the release.
Nathan left Razorfish Health in mid-2015.
Shannon Hartley took on the managing director role in February 2015 as a result of Rosetta's merger with Razorfish Healthware, creating Razorfish Health, according to Publicis Healthcare Communications Group. She announced this month that she had left Razorfish Health to join Shattered, an addiction advocacy organization, as chief marketing officer.
See also: Shannon Hartley, former head of Razorfish Health, joins nonprofit
Razorfish Health is in the process of appointing a new managing director, a PHCG spokesperson said. The agency's leadership team is currently reporting to Publicis Healthcare group president Matt McNally, who is now overseeing both Razorfish Health and the Publicis Health Media businesses.
Scroll down to see the next article