July 05, 2016
Natrel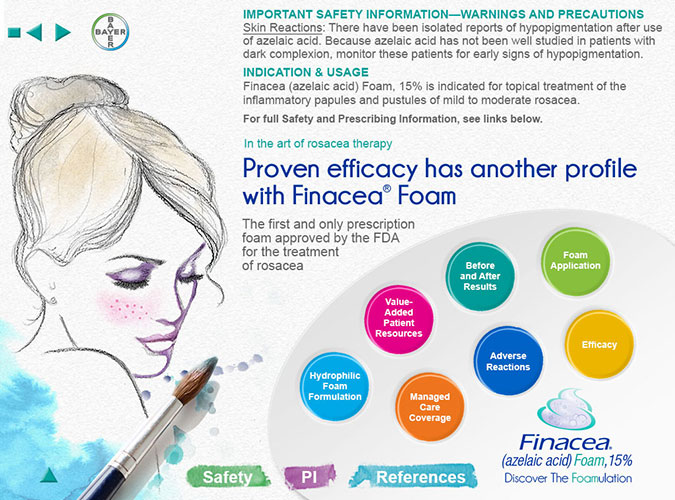 Making good on a promise announced two years ago, growth continued to be the name of the game for Natrel in 2015. The Parsippany, New Jersey–based independent agency more than doubled headcount, nearly doubled revenue, and moved into newly expanded workspace.
To hear founder David Nakamura tell it, snagging the global AOR assignment for Boehringer Ingelheim's cardiovascular drug Pradaxa ranked among the agency's best moments of 2015. In addition to being named AOR for Bayer's wet AMD treatment Eylea, the agency led campaigns for Otsuka, Strativa Pharmaceuticals, and PharmaDerm.
Organic growth is essential to the agency's formula, so when new business accrued in 2015 resulted in two follow-up pitches in first-half 2016, there were high-fives all around. "When companies come to us with more assets for promotion, it's a testament that we're on the right track," Nakamura says.
Natrel also expanded its geographic slate in 2015, with global business accounting for about one-third of the shop's total revenue. According to chief marketing officer Nicole Hyland, working on global accounts is always a thrill. "It gives us a peek into different cultures and regions of the world," she says. "Because people perceive products differently in different regions, being able to meet a global challenge is very rewarding on a business level."
Hyland notes a significant uptick in digital assignments in recent years, representing about half of Natrel's business. The specific aspect of digital seeing the most transformation? "The speed in which we can deliver the piece, gather information, and track it," she observes. "Everything is done faster."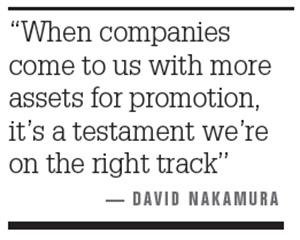 Although speed is crucial, Hyland acknowledges that a digital presentation cannot be speedy unless all arms of the firm — including medical, strategy, and creative — have thoughtfully mapped out its execution. "A well-crafted plan is key to building something that can be used across many channels and platforms," she says.
To ensure the shop's digital capabilities keep pace with pharma's, chief technology and operations officer Sophy Regelous spearheaded the adoption of an integrated digital workflow system. Smartly planned digital executions let the Natrel team take advantage of "micro-moments" and influence specific people with a specific message at a specific time. According to Hyland, the agency aims to perfect a two-way exchange of information: "We want to funnel the message out and bring back the data to us."
Natrel continues to invest in its strategic services department by bringing everyone from clinical and medical to marketing and commercial together to expand the way it thinks. The agency's VP, medical and scientific strategist, Joel Jacob, MD, is leading the firm's push to deliver relevant and meaningful narratives behind the data points.
Natrel has also taken a hard look at other internal processes. Shared services have been realigned so that editorial and digital, for example, are now nestled back in the creative department. According to Nakamura, recent restructuring was motivated by a desire to be as collaborative and efficient as possible. "Our clients need to meet budgets and we need to be more efficient on our end," he says.
Scroll down to see the next article