July 05, 2017
Neon | 2017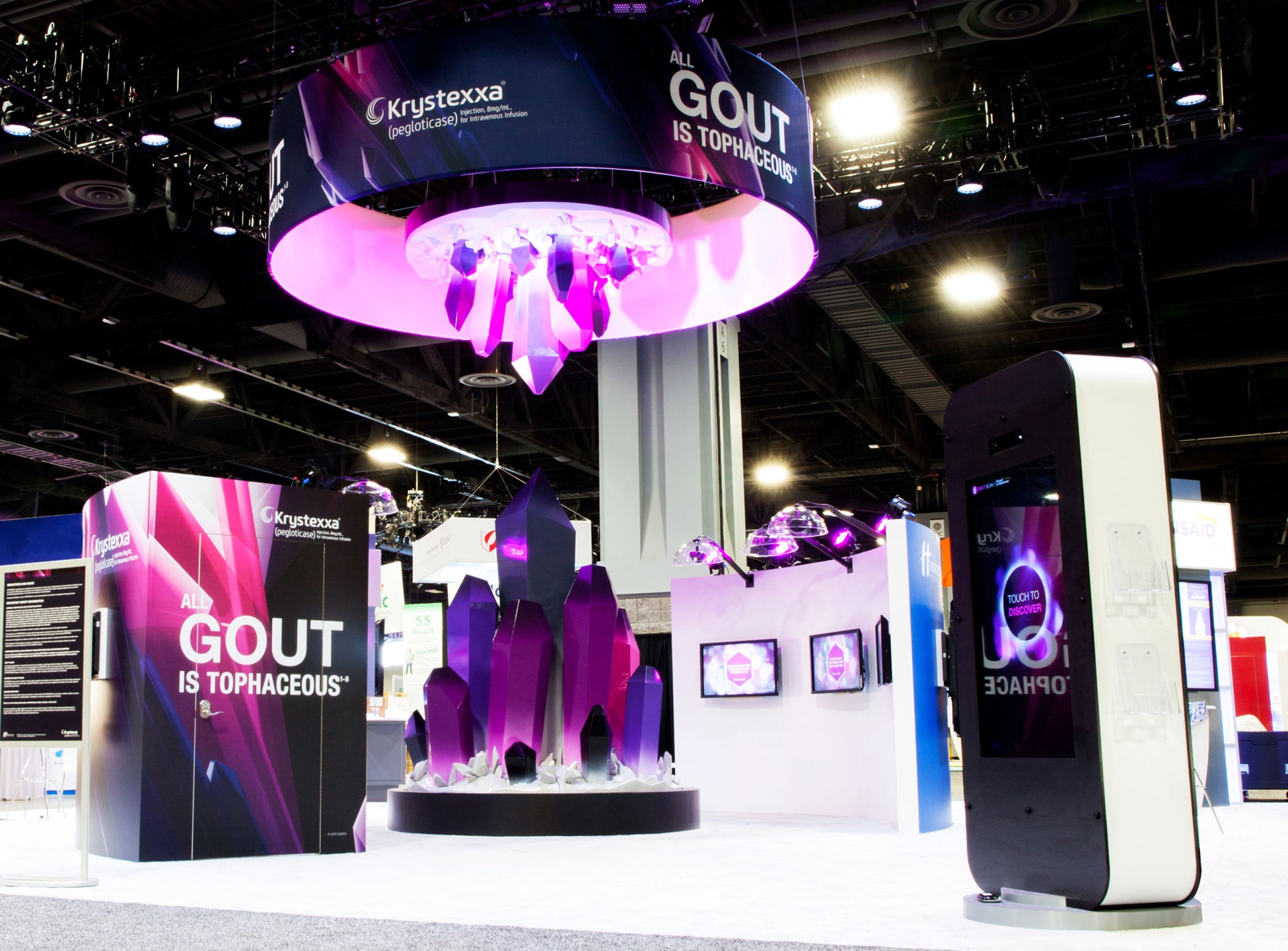 Performance
Revenue grew about 15% to an estimated $33.5 million
Plans
"Our plan is continued growth, with a focus on getting clients to embrace new engagements with their customers and maximize their budgets"
— Kevin McHale
Prediction
"I expect to see new levels of engagement through the use of VR/AR for educational purposes, as well as expanded opportunities in EHR and increased use of social campaigns to connect with physicians and patients"
— Mark Arnold
---
Neon might have been born in 2009 as a conflict shop, but its skills and personality quickly transcended that simple description. Still, it wasn't until last year that the leadership team sat down and sketched out a vision for the agency moving forward: We're always all in.

To hear managing director of creative and EVP Kevin McHale tell it, collaboration and transparency are central to how Neon has always operated, along with a strong family vibe ingrained in both the agency culture and its client relationships. "So the prevailing attitude is, 'We're all in this together,'" he explains. "It's always been our mantra, but we'd never rolled it out formally."

Neon hit the ground running in 2016 with the launch of two new indications of Novartis' Cosentyx and a global AOR win from long-time client Genentech on its pre-launch IBD drug etrolizumab. The agency also scored a wide range of business from other clients, including a Sandoz dermatology and rheumatology biosimilar (as U.S. AOR), ZS Pharma's hyperkalemia treatment (patient AOR), and Theravance's antibiotic Vibativ (digital AOR).
"
I think we're at the precipice of taking the next step in promoting to physicians.
"
- Mark Arnold, managing director and EVP
Neon has similarly bolstered its personnel firepower. Early in 2017, Suzanne Silbergleit joined Neon as SVP, management supervisor from network sibling FCB Health. There, she helped launch Sandoz's first oncology biosimilar, Zarxio — and the Zarxio account came with her to Neon. The agency also won a second oncology biosimilar this year; Silbergleit will preside over the business.

EVP and managing director Mark Arnold points out the obvious: The FCB Network's ability to move people such as Silbergleit between agencies is a doomsday weapon in the battle to retain A-list talent.

Twelve employees joined Neon last year, bringing the firm's total to 147 at the end of 2016. By April it had added nine more. The agency also increased its revenue by about 15% to an estimated $33.5 million.

Work highlights included the creation of experiential conference booths that helped breathe life into Horizon Pharma's Krystexxa and Genentech's Pulmozyme. Neon won Krystexxa, Horizon's recently acquired treatment for chronic refractory gout, in May 2016 and relaunched it in November at the American College of Rheumatology's annual meeting.

Budgets remain challenging for clients, of course, and Neon always looks to spend their resources wisely. To that end, Arnold says clients don't necessarily have to spend a lot in media to get the same bang for their buck. He also notes that more and more clients are open to using channels such as social media or tactics like geotargeting.

"At the ePharma conference, I saw a lot of VR and AR being used to help physicians understand new levels of MOAs," he reports. "I came out thinking that this is where we were when reps first started carrying iPads, and we got much more physician time because the new technology captivated them. That's where VR is now. I think we're at the precipice of taking the next step in promoting to physicians."
Scroll down to see the next article