February 22, 2016
Ogilvy CommonHealth launches new agency for smaller clients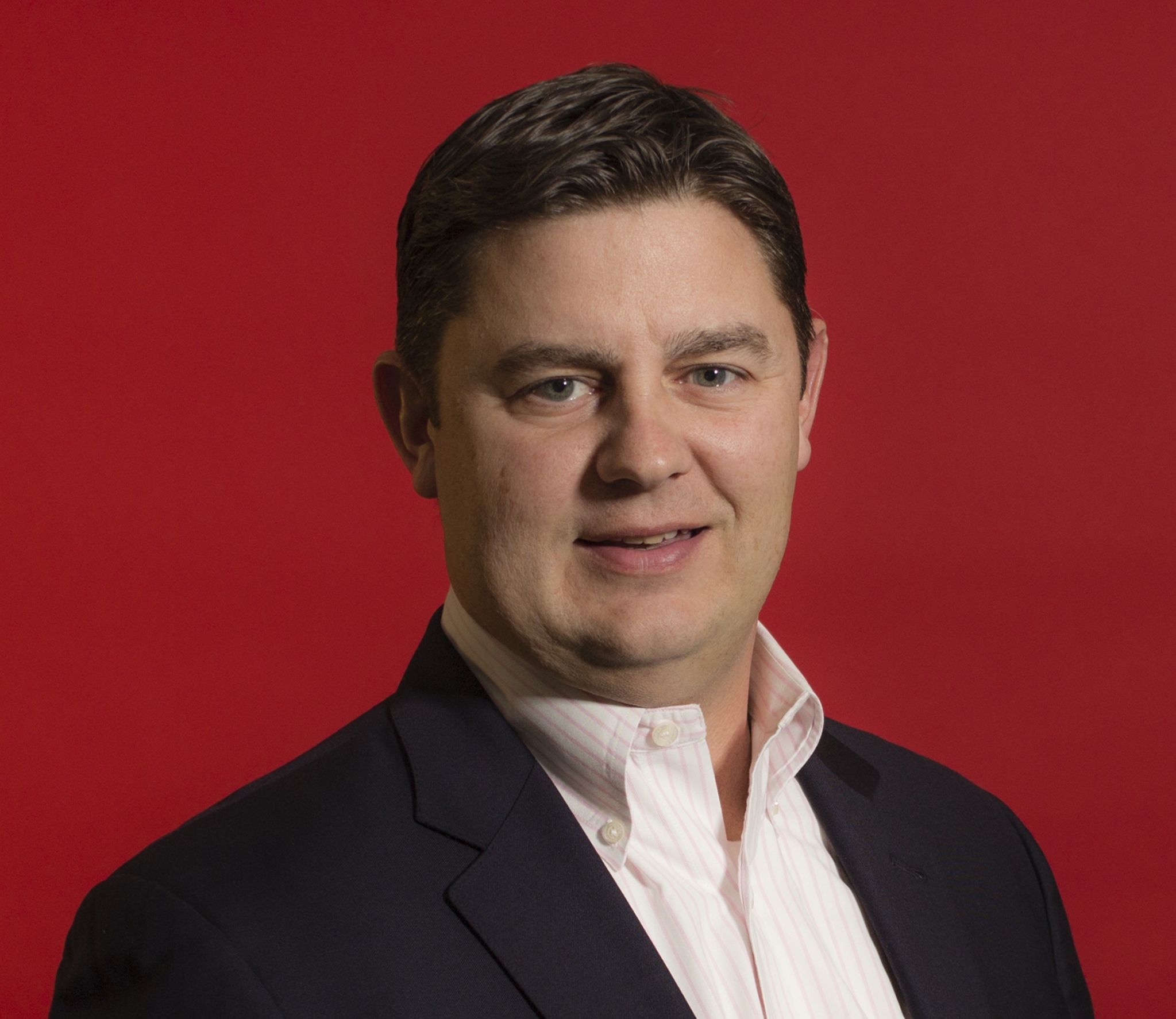 Ogilvy CommonHealth Worldwide launched a new agency, Ogilvy CommonHealth Nano, in a bid to better cater to small and midsize healthcare companies.
"It's a new venture borne from the needs of our small and mid-size clients. You have to treat your customers differently," said Peter Rooney, who will be leading the newly formed agency as general manager. "They are different and they have different needs."
The agency plans to focus on clients that market products to primary care providers, including companies in the pharma, medical device, biotechnology, and OTC industries. Ogilvy CommonHealth already has its own specialty division that handles more "high science" brands, such as specialty drugs, Rooney explained.
See also: Top 100 Agencies 2015: Ogilvy CommonHealth Worldwide
Nano currently works on professional business primarily but plans to include more consumer business in the near future. It is expected to take on many small to mid-size clients from Ogilvy CommonHealth Medical Marketing, which operates under the Ogilvy CommonHealth Worldwide umbrella and is part of WPP. The agency declined to disclose which clients would be making the switch.
Rooney previously served as EVP and director of client services for Ogilvy CommonHealth Medical Marketing. He will report to managing partner of Ogilvy CommonHealth Worldwide, Darlene Dobry. The new agency will also operate out of Parsippany, New Jersey.
"Many of these smaller clients are more open to exploration and new marketing ideas," Rooney said. "It's something that larger pharma companies are slower to adopt. There's a greater level of experimentation with these companies."
Ogilvy CommonHealth reported 2014 revenue of $150 million, a 5% increase from 2013, according to MM&M's agency issue.
Scroll down to see the next article