March 22, 2018
Ogilvy CommonHealth names Andrew Schirmer CEO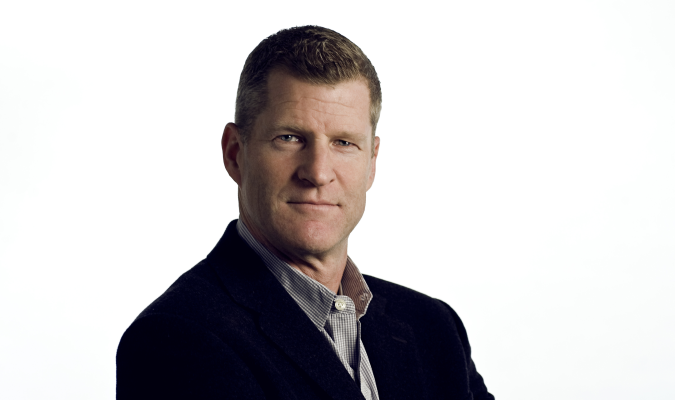 Ogilvy CommonHealth Worldwide has named former McCann Global Health president Andrew Schirmer as CEO of Ogilvy CommonHealth North America.
He will work closely with global and North America executives at the firm, including COO Marc Weiner, managing partner Darlene Dobry, and Terry Cully, managing director of CommonHealth's offices in Canada.
Schirmer is replacing Matt Giegerich, former chairman and CEO of Ogilvy CommonHealth Worldwide, who departed the agency last April, the firm said in a statement.
Schirmer was not immediately available for comment.
Previously, Schirmer spent 14 years at McCann, holding titles including EVP, MD of McCann HumanCare, and president of McCann Global Health. Schirmer was also president of Merkley + Partners and executive creative director at Harrison and Star. He began his career at Ogilvy CommonHealth in 1987 and spent six years at the agency.
Schirmer's role at McCann Global Health was taken over by Briana Ferrigno, formerly VP and group director at the agency, this month.
Former Ogilvy CommonHealth Worldwide managing partner Michael Parisi joined Guidemark Health as CEO this month.
Ogilvy reported $158 million in estimated 2016 revenue, according to MM&M's Agency Issue.
Scroll down to see the next article