March 27, 2018
Omnicom Health to acquire Elsevier's Japan pharma comms business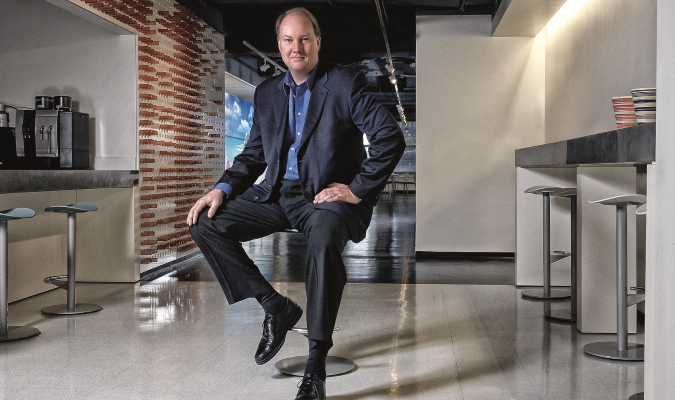 Omnicom Health Group has agreed to buy Elsevier's pharma communications business in Japan, the holding company said on Tuesday.
Omnicom plans to promote Takao Ozawa, who previously led the division's management team, to MD of EMC. Ozawa will report to Omnicom Health Group Asia-Pacific chief executive David Stark.
The Elsevier unit, which will be rebranded as EMC K.K., has offices in Tokyo and Osaka and delivers medical content for promotional materials and educational programs aimed at doctors and patients.
Financial terms of the deal, which is expected to close in the second quarter, were not disclosed.
Employees of Elsevier's pharma communications business in Japan will become EMC staffers post-acquisition.
The deal will add another Japanese firm to Omnicom's lineup, which includes Targis, Rx Healthcare, Polaris Consumer Health, CDM Tokyo, and digital marketing and healthcare market research firm MCI.
"Our clients' resolve to extend global initiatives to Japan—the world's second-largest pharmaceutical market—and their desire to partner with us due to the excellent reputation of our companies, created a huge opportunity for us to grow our business further in Japan," said Ed Wise, CEO of Omnicom Health Group, in a statement.
Last month, Omnicom
acquired Snow Companies
, which focuses on direct-to-patient care communications, marketing, education, and patient research initiatives.
Omnicom has also
shuffled its agencies working for client Johnson & Johnson
into a dedicated group known as Velocity, which is comprised of staff from BBDO, DDB, Roberts & Langer, and Omnicom Group. Rival holding company WPP is also reorganizing its shops for J&J into a group called Neighborhood.
Scroll down to see the next article