May 05, 2016
Omnicom to acquire BioPharm Communications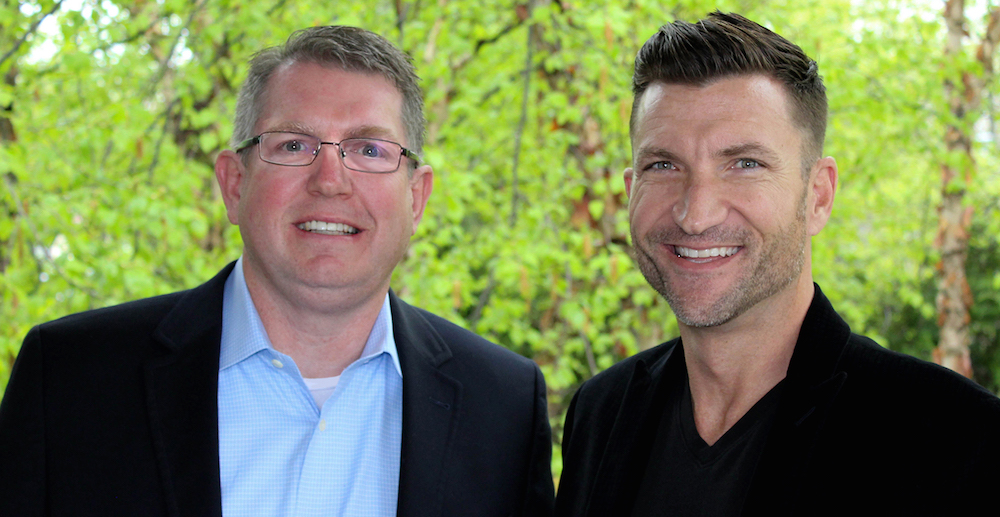 Jeff Persinger (left) and Daniel Egeland (right), BioPharma Communications' cofounders
Omnicom Health Group said it will acquire BioPharm Communications, a New Hope, Pennsylvania-based healthcare shop with 57 employees.
Financial terms of the deal were not disclosed.
Jeff Persinger and Daniel Egeland, BioPharma Communications' cofounders, will continue to serve as president and CEO, and EVP and chief sales and marketing officer, respectively, Omnicom said in a release.
See also: Omnicom formalizes health group led by CDM's Wise
"BioPharm's technology, database, and insights focused on customer relationship management and audience-responsive content will help Omnicom Health Group expand its leadership position in data-driven healthcare marketing," Omnicom Health Group CEO Ed Wise said in the release.
Omnicom recently reorganized its health agencies under the Omnicom Health Group umbrella. Also this year it consolidated two legacy healthcare communications agencies — LLNS and Corbett — under the TBWA/WorldHealth brand. An Omnicom spokeswoman said that Persinger will report to Wise and BioPharma will retain its brand.
The acquisition, which is subject to regulatory approval, is expected to close by July.
Scroll down to see the next article