July 05, 2016
Palio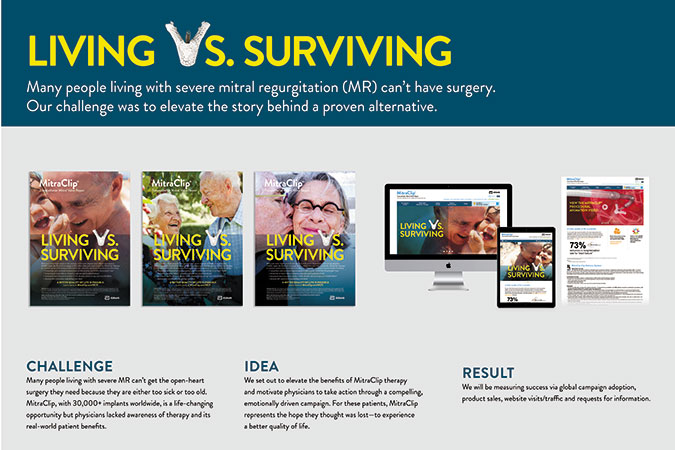 Palio's president, Kim Johnson, understands how it might look to the uninitiated or uninformed. After all, when an agency has shuttered two locations and laid off a sizable number of staff — Palio reported headcount of 125 in 2015, a number now "close to 100" — people tend to assume the worst.
But rumors about Palio's future appear to have been greatly overstated. While Johnson acknowledges that Palio is "an agency in transition," she quickly adds that "sometimes that's a good thing in our world. Sometimes it needs to happen."
To clear up those rumors, Palio's Irvine, California, and Saratoga Springs, New York, offices no longer exist. "We were finding it was hard to recruit people to Irvine, so two or three years ago we hired people and told them, 'You don't want Irvine? Fine, stay in Los Angeles'" (or Santa Monica, where Palio parent inVentiv Health has an office). "Eventually we just colocated with inVentiv."
Johnson says similar thinking led to the incorporation of Palio's Saratoga Springs business within the firm's newly opened NYC office, in the same building where several other inVentiv sibling agencies are headquartered.
"Our clients are closer to New York than they are to Saratoga Springs," Johnson continues. "It just made sense to consolidate there. It was a purposeful move. So when I read 'Palio is closing two offices,' that didn't strike me as accurate."
Semantics? Maybe. Either way, Palio's 2015 performance certainly doesn't paint a picture of an agency in transition. While Johnson can't share revenue data (as of this writing, parent inVentiv Health is in a pre-IPO quiet period), she allows that results have been "relatively consistent for the better part of the last five years. Business has been steady." MM&M estimates that the company generated $27 million in revenue in 2015, not too far off its estimated $25 million haul in 2014.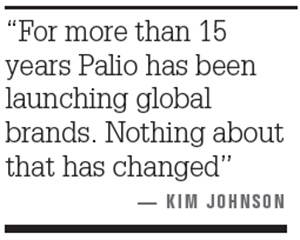 More important, Palio continues to receive high marks from clients for its thinking and execution. Its highly regarded work on a campaign for Abbott Vascular's MitraClip device likely played a large role in the company's decision to expand its relationship with Palio; the agency now handles assignments in the diabetes and medical optics spaces as well.
Similarly, after Palio's work on Otezla, Celgene has expanded the firm's charge to include additional immunology and oncology brands. Other new or expanded relationships included Alkermes (for schizophrenia drug Aristada), Hologic, and Shire.
Another sign of Palio's enduring appeal is the agency's ability to lure A-list talent. Recent additions include SVP, director of technology Bryan Roman, whom Johnson calls "a technologist by trade, but a creative at heart," and SVP, creative director David Cohen.
So while it's somewhat reductive to tie a business-as-usual bow on this profile, by most accounts Palio seems to have successfully addressed whatever issues it may have been experiencing. In the months ahead, expect tighter collaboration with fellow inVentiv agencies, especially those offering PR and managed-markets expertise.
"For more than 15 years Palio has been launching global brands," Johnson says. "Nothing about that has changed."
Scroll down to see the next article