July 05, 2016
Pivot Healthcare Communications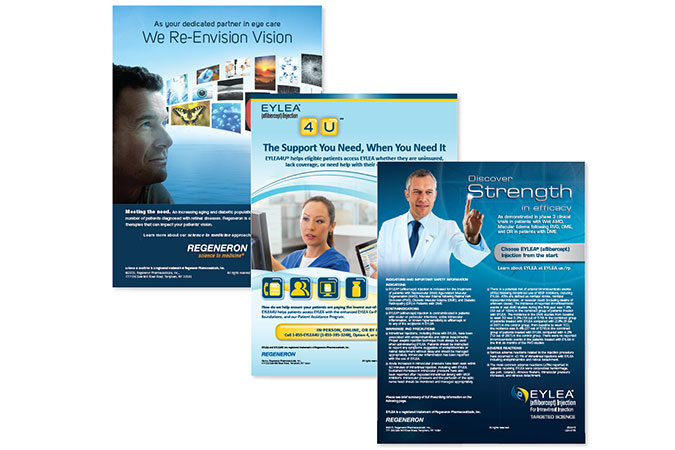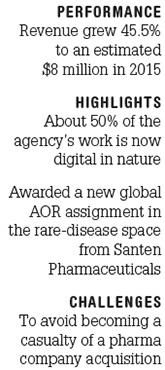 Celebrating the 10th anniversary of the firm she heads, Pivot Healthcare Communications president and CEO Cindy Schermerhorn believes that it is hitting its stride. "It's a great accomplishment," she says. "We've seen a number of agencies fall by the wayside, but we're growing and we're strong."
Let's corroborate that statement. Schermerhorn reports that Pivot grew revenue 45.5% in 2015, driving billings to an MM&M-estimated $8 million. The agency grew its relationship with Regeneron on Eylea, an eye-disorder treatment, when the drug's label was expanded to treat diabetic retinopathy in patients with diabetic macular edema. That marked its fourth indication, following wet age-related macular degeneration, diabetic macular edema, and macular edema secondary to retinal vein occlusions. Pivot was also awarded a new global AOR assignment in the rare-disease space from Santen Pharmaceuticals.
Seqirus tapped Pivot for work on its Afluria flu vaccine, both an unbranded campaign designed to encourage patients to get vaccinated and branded promotion targeted at HCPs and patients. Perrigo, a new client, hired Pivot for work in and around its ophthalmic products.
Amid all the client additions, Pivot continued to increase its capabilities in the digital space. Some 50% of the agency's work is now digital in nature, Schermerhorn notes.
She adds, of course, that Pivot hasn't taken a breather in the wake of its successful 2015. When asked about plans for the rest of 2016 and beyond, Schermerhorn says that she hopes the company will attract clients "who think they're playing it safe when they choose a network agency.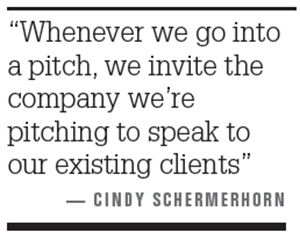 "Somehow companies feel as though they're not taking a chance if they go with a network — and I think for a lot of clients the network model works great," she continues. "But a lot of other clients, especially those without a lot of dollars to spend, need support without all the layers and costs. In that context, that [network] model doesn't really work. Our challenge is to get clients to take the plunge — because once they do, they realize pretty quickly that they aren't missing out."
To sway companies that gravitate toward big network agencies, Pivot has invited them to weigh its capabilities against any and all comers. "Whenever we go into a pitch, we invite the company we're pitching to speak to our existing clients," Schermerhorn explains.
Schermerhorn expects continued growth in 2016. "Last year was strong, but we expect more modest growth, especially considering the year we came off," she says. To achieve that growth, look for Pivot to steer clear of the industry's trend toward consolidation.
"There's more and more consolidation [on the client and agency side]," Schermerhorn notes. "Our challenge is to avoid becoming a post-pharma-company-acquisition casualty. A lot of the time when an acquisition happens, you are not given a chance to retain the business."
Scroll down to see the next article