July 09, 2018
Pixacore | 2018
Take Your Child To Work day served a secondary purpose at Pixacore this year. The agency team used it as field research: It gleaned new insights on the types of technology to which kids are drawn.
"Oftentimes, parents are concerned with keeping their children occupied and praying they're not disruptive, which ends up with kids in front of an iPad," explains Pixacore managing director and president Dhaval Parikh. "But when children see a VR playroom with synchronized LED lights, Ghostbusters-esque backpacks, and an arsenal of controllers, they know what's coming."
There was some analysis amid the fun and games, Parikh adds. "Before letting the children jump in, we had team members observe how the youngsters reacted to specific content — what they struggled with, what came naturally to them, and what they gravitated toward. It was quite literally a mini-focus group."
Pixacore doesn't appear to be short on proverbial needle-moving insights nowadays. The agency enjoyed 51.5% growth during 2017, with revenue increasing from $10.1 million to $15.3 million and staff size surging from 35 to 67.
Parikh attributes the growth to a strategy that reinvests a share of the profits in the company's research efforts. "We place 7% of our revenue toward R&D and innovation, which has resulted in client expansion and more than 50% growth year over year," he reports.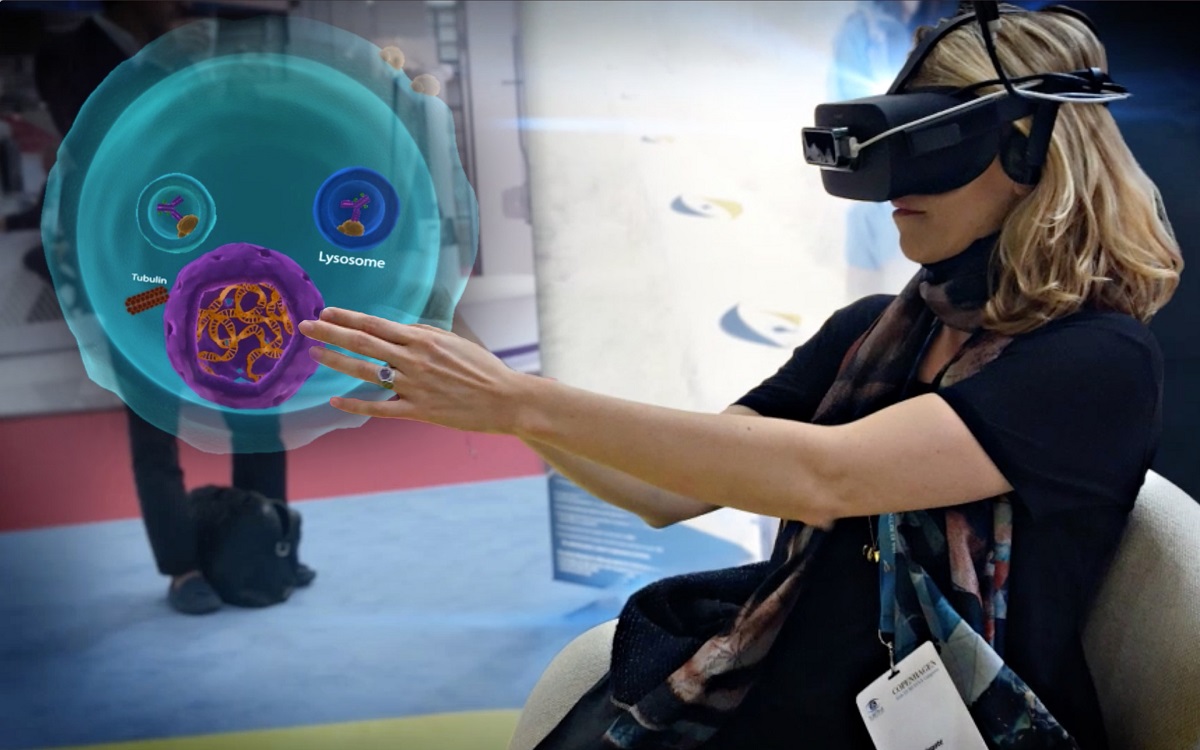 The agency doubled its number of AOR assignments to 14 in 2017. "The 'P' in Pixacore stands for partnership. We haven't lost an account in 10 years," Parikh says.
New business additions included AOR engagements for Bayer's Aliqopa, Darolutamide, and Anetumab, the latter an upgrade from project status. From Celgene, Pixacore picked up project work on Revlimid, Pomalyst, Luspatercept, Idhifa, and Otezla.
Not surprisingly, given that 80% of Pixacore's work is digital, Parikh believes the "gray line between digital and creative agencies is blurring very fast." He notes with great interest recent increases in machine learning and AI in healthcare and pharma marketing. "We're looking and planning two years ahead," he adds.
Indeed, at Pixacore more or less everything revolves around data. "It's extremely valuable. We're merging the gap and bringing pharma to the forefront," he continues. "Everything we do impacts the user experience."
Parikh is also keeping an eye on the growing number of non-healthcare marketing companies dipping their toes in the business. "It's not an immediate challenge — it's more that we are braced for that. It's a bigger threat for larger agencies than for us," he says.