July 09, 2018
Precisioneffect | 2018
Precisioneffect expanded globally this year with the acquisition of Big Pink, a multichannel healthcare agency based in the U.K. To celebrate, the company appointed ambassadors: One person from both the Boston and Costa Mesa, Calif., offices was chosen via raffle to visit the acquiree and introduce Precisioneffect to its new global brethren.
The trips were used to discuss the agency's work stateside and learn more about Big Pink. Upon returning home, the ambassadors gave presentations about their experience to their respective offices.
Precisioneffect president Carolyn Morgan touts the acquisition from an experience and a geographical-reach perspective, noting Big Pink brings a strong knowledge of video, motion graphics, and animation — as well as 30 employees — to the mix.
Big Pink was founded in 1992 by CEO Wayne Page and creative director Simon Wilson. The pair will join Morgan, chief creative officer Deborah Lotterman, and chief experience officer Paul Balagot on the Precisioneffect leadership team.
Precisioneffect's 2017 growth was modest, with revenue increasing from $27.8 million to $29.6 million. "Last year, there was not as much top-line growth," Morgan says. "It was more measured. We were able to catch our breath."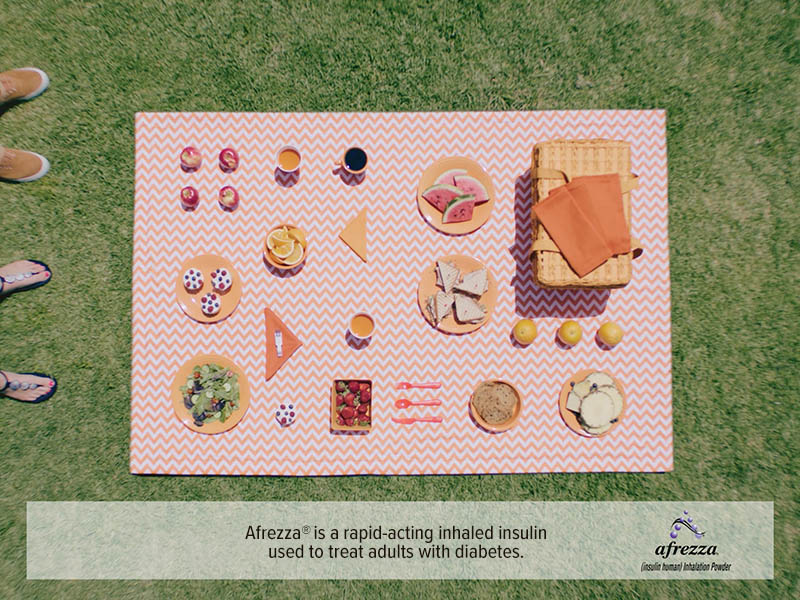 Staff size surged from 125 to 145. Key additions included Jeff Tully, senior director, creative services; Jamie Nies, director, project management; and Devon Dawson, director, brand strategy. The agency also added a corporate comms function and hired Alex Small to lead it.
"We experienced bottom-line growth in 2017," Morgan adds. "We primarily focused on operations and identifying efficiencies in our business in 2017." The agency also ramped up closer to home, with its Chicago office slated to grow from a smattering of people to something larger this year.
On the client front, the firm grew its AOR relationships from 18 to 22. The agency added eight accounts, lost one, and resigned another. Half the growth came from new clients and half from existing ones.
Morgan is especially proud of the agency's work on Exact Sciences' Cologuard, an at-home colon cancer screening kit for adults older than 50. Precisioneffect has worked on the account for the past couple of years, resulting in more than 1 million screens and making the brand's animated spokesbox a recognizable figure. "Forty-five percent of users were never screened previously," Morgan notes. "Now, every 11 seconds a Cologuard test is performed."
Precisioneffect also created a patient-centric website for Sobi's Orfadin, which treats heredity tyrosinemia, and a TV campaign for MannKind's Afrezza, an inhaled, fast-acting insulin to treat diabetes.