July 11, 2016
Prounis describes her decision to sell Flashpoint stake as personal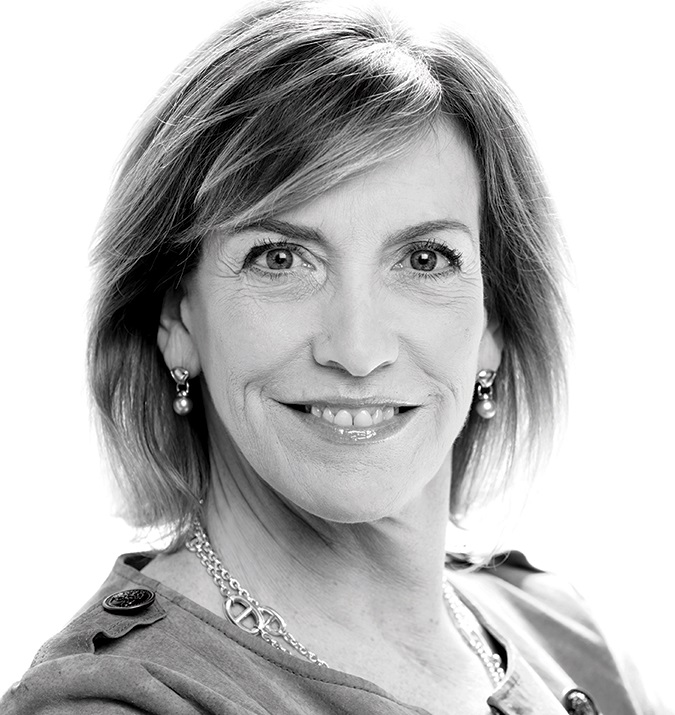 Charlene Prounis said her decision to sell her minority stake in Flashpoint Medica to Omnicom Group was both personal and unexpected.
The veteran healthcare advertising leader will depart the agency network after Omnicom Health Group announced last week that it consolidated five professional healthcare agencies into a single integrated offering called DDB Health. This includes AgencyRx, Flashpoint Medica, DDB Health Germany, DDB Health Paris, and Synergy.
Omnicom has held a majority share of Flashpoint since it was founded in January 2005. Prounis sold her stake in Flashpoint Medica to Omnicom in June.
See also: Omnicom merges AgencyRx, Flashpoint and three other agencies to form DDB Health
"When opportunity knocks, you have to open the door," Prounis said. "What prompted me to sell was the timing and the opportunity. They wanted to buy my agency—and you never know—that opportunity might not come next year.
"You work for a long period of time and you think about what's next in your life. I saw Scott Cotherman [former CEO of CAHG] and Ryan Abbate [former partner of Pacific Communications] retire—those were my contemporaries, and they were beginning to say, 'Hey, there's other ways to live your life," she added.
Prounis has led Flashpoint for nearly 12 years—and is leaving the agency during a period of robust growth. The agency reported a 40% increase in revenue in 2015 by way of 10 new business wins.
See also: Top 100 Agencies 2016, Flashpoint Medica
Her legacy is not limited to the four walls of the agency, though. Prounis is known as an active contributor to the healthcare advertising community. She served as president of the Healthcare Businesswomen's Association from 2004 to 2005 and currently serves as secretary of the Medical Advertising Hall of Fame, where she was a champion of the organization's Future Famers initiatives.
Prounis said that Flashpoint's nearly 100 employees—who will now work under the DDB Health U.S. banner—are in "good hands" with Omnicom.
As for her next adventure, Prounis said she is keeping all options on the table. "I'm going to take some time off, enjoy my family, and think about what exciting possibilities life holds for me." A future role as an entrepreneur, investor, or helping her daughter open a jewelry store are all possibilities, while also conceding that she may "just relax, delve into my passions, and have a lot of fun."
Scroll down to see the next article