July 17, 2018
Publicis Health acquires Payer Sciences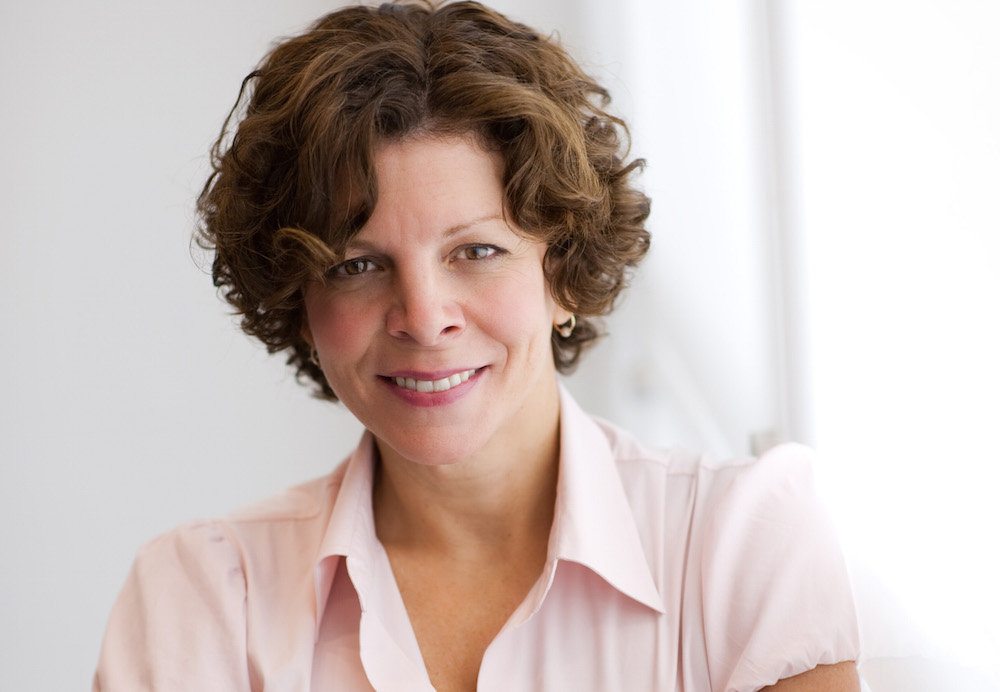 (Above: Publicis Health CEO Alexandra von Plato)
Publicis Health has acquired Payer Sciences, the Publicis Groupe network said on Tuesday.
Payer Sciences is a health marketing agency that uses data and analytics to help clients navigate payer behavior and the reimbursement environment in the U.S. Based in Morristown, New Jersey, the agency has been working with biotech and pharma clients since 2009. Its team is made up of 40 full-time data analysts, payer experts, and B2B communications specialists.
Payer Sciences principals Eric Colwell and Bill Shine will remain with the company, and the agency will retain its branding and operate as a standalone unit. The acquisition price was not disclosed.
Colwell said the two organizations each bring something unique to the table that could spark a new way of marketing to payers.
"We bring analytic insight to help understand the best way to approach these organizations on behalf of our biopharmaceutical clients," said Colwell. "What Publicis Groupe is bringing to the table is the right mixture of talent and scale that allows us to make this new method of marketing to payers a reality."
Publicis Health CEO Alexandra von Plato said in a statement that the addition of Payer Sciences will also benefit Publicis Groupe as a whole, noting its "proprietary technology and methodologies have practical applications for other Groupe clients and industries." A representative from Publicis Health was not available for additional comment.
This acquisition comes after a year of growth for Publicis Health. In 2017, the network's revenue increased by 16.1% to $75 million and staff size grew nearly 17% to 377.
Scroll down to see the next article