July 05, 2017
PulseCX | 2017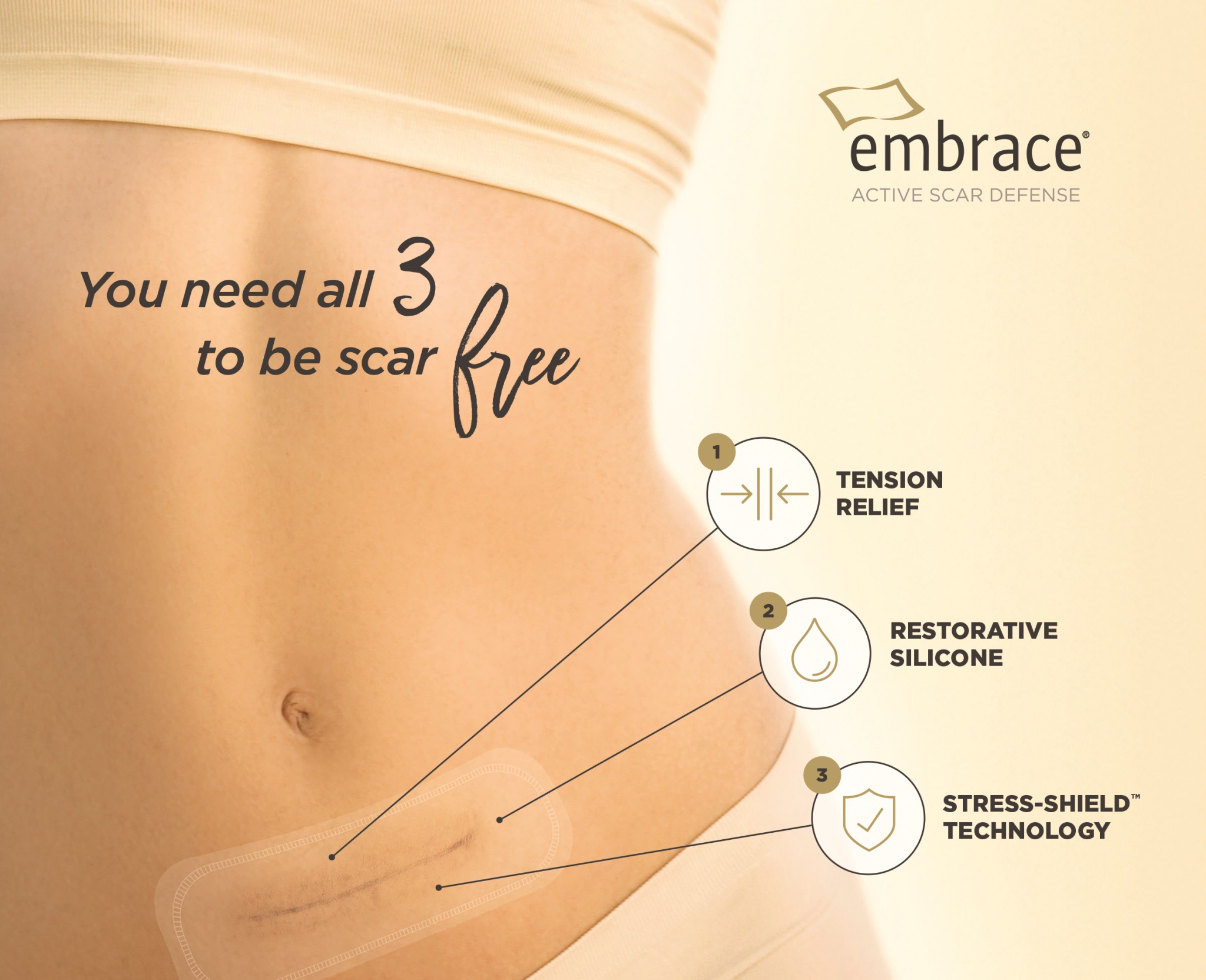 Performance
Revenue dropped from $8 million to $7 million
Plans
"There are so many brands with strong patient and professional communities and areas where we can leverage advocacy and social media and our 'ambassadors'"
— Jay Bolling
Prediction
"We see a resurgence in direct marketing through social media, [especially] the idea of patient-centricity and relationships between prospective patients and more experienced patient ambassadors"
— Jay Bolling
---
Building on a rebranding effort that began three years ago — with a name change from Roska Healthcare Advertising to the more 21st century-friendly moniker PulseCX — the agency has been on a mission to "design great impact moments, not just for individual brands, but also for the companies themselves," according to PulseCX CEO David Zaritsky.

In 2016, that meant partnering with digital agency Liquid Interactive to build up the Pennsylvania-based firm's online chops and create more cross-media strategies designed to engage patients and prospects and strengthen communities.

Despite getting off to a great start in 2016 — Q1 revenue was up 18% compared to the same period a year ago — Pulse's yearly revenue fell from $8 million to $7 million. As a result, PulseCX cut its full-time staff from 53 to 49.

Zaritsky notes the firm now relies on its "strategic integrated partnership" with Liquid for digital-media specialization, rather than trying to bolster that focus in-house.
"
This is about finding the right people, it's not a volume game.
"
- Jay Bolling, executive chairman
Case in point: PulseCX helped client Aptevo Therapeutics manage the challenges around marketing its hemophilia B medicine, Ixinity. "This is a small, specialized community where everyone knows everyone else," Zaritsky says, noting the necessity of fostering a stronger sense of community within it. Working with Liquid, PulseCX connected Ixinity patients, creating what Zaritsky deems "a real Facebook moment, where people with hemophilia could connect and become opinion leaders and influencers."

PulseCX's newfound direction has also helped the agency develop deeper connections with its clients, according to Zaritsky and executive chairman Jay Bolling. For example, the firm is working with Boehringer Ingelheim on a program designed to forge stronger bonds with customers all over the world. "This work doesn't start with conversations with outside stakeholders, but with senior leadership here," Zaritsky adds.

While PulseCX lost Shire's Vyvanse ADHD business last year, the firm picked up Allergan's Alphagan P, Combigan, Lumigan, and XEN Glaucoma Treatment System, as well as Valeritas' V-Go insulin delivery service and the aforementioned initiative for Boehringer Ingelheim. Given Allergan's glaucoma focus (including the XEN gel stent the company will soon debut), PulseCX hopes to create "impact moments" and generate a host of new prospects, Bolling says.

The firm also counts three Aptevo brands, Ferring's Zomacton, and more than half a dozen Mead Johnson Nutrition products as part of its portfolio. To accommodate some of the new work and the continued development of what Bolling calls its "omnichannel focus," it added some digital expertise last year, despite the drop in staff size. New hires included Michelle Cafiero, director for UX and design, and Silvi Haldipur, group account director.

"Clients select us because we offer a better client experience and subject-matter expertise," Bolling says. "This is about finding the right people, it's not a volume game."
Scroll down to see the next article