July 05, 2016
Purohit Navigation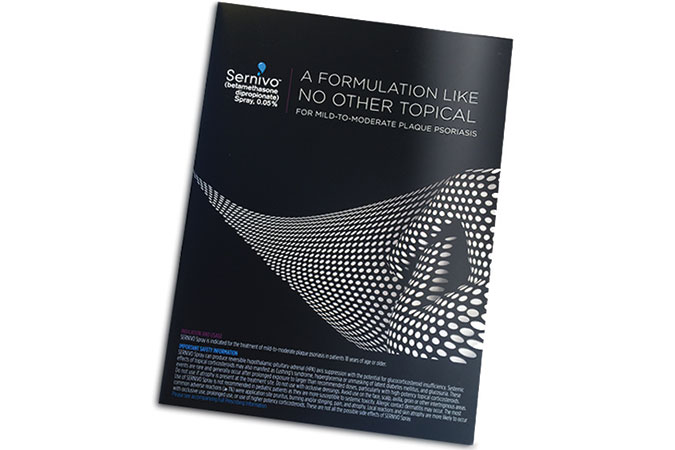 It's not uncommon for an agency leader to take stock when his or her company passes a milestone birthday. So it comes as little surprise when Ahnal Purohit, president and CEO of Purohit Navigation, has as much to say about the heritage of her 30-year-old agency as she does about another year of solid growth.
She recalls the early days of Purohit Navigation, when she and her now-retired business partner were a no-frills operation. "We had no support staff, one desk, two broken chairs, and one telephone in the lobby of the office of an insurance agent," Purohit says. "We'd worked at another agency and were bound by a non-compete clause for a year, so we went on the road and got some business and gradually built our agency."
Thus she takes obvious pride in what Purohit Navigation has become, and especially in how it has endured. "We're still independent," Purohit says, "certified woman- and minority-owned."
Purohit Navigation had a strong 2015, with revenue growing between 10% and 15% and a handful of new clients joining the roster. For Baxalta the firm claimed market research and strategy work on several products; it won assignments similar in scope from BioCryst (two pipeline products), Egalet (pain-management treatment Oxaydo), and Focus Diagnostics (corporate and brand work). The agency also grew its disease-awareness slate for Gilead and its hepatitis-C blockbuster Harvoni, adding what Purohit calls "branded for nontreaters" work.
Purohit Navigation also increased the number of staffers working outside its Chicago headquarters last year, hiring one new staffer both in New York, where Purohit's daughter, Anshal, has been based since 2005, and San Francisco.
"We've been opportunistic in finding talent," Anshal notes. "Many people work virtually these days and it just doesn't make sense to restrain our talent pool, especially because we're really selective. We have several clients on the East Coast and business is expanding there this year, plus we're looking at what additional resources we want to allocate in San Francisco."
As traditional agency offerings are increasingly perceived as commoditized, the application of innovative new tools, metrics, and strategy can truly differentiate a company like Purohit Navigation. "From a digital standpoint, many specialty brands aren't doing as well as they could, especially in CRM," Purohit explains. "The CRM model we've developed is resonating well. Clients have to be very strategic and a lot of that depends on CRM and how we develop and use tools to target and refine the use of big data."
Anshal agrees, adding, "We have to help facilitate physician–patient discussion, but, at the same, there's time increasing scrutiny on patient-focused tactics. We must find innovative ways to communicate that are palatable to all parties."
Last year Purohit Navigation focused on ways in which metrics can optimize strategic and tactical planning. "Using defined behavioral objectives and tracking against them, we piloted several out-of-the-box programs with flagship clients. We're in a great position to refine those programs as we expand," Purohit reports.
Expect more in 2016. "Technology and medicine are both growing," she says. "There are more opportunities because we have more knowledge than ever."
Scroll down to see the next article