July 05, 2017
RAPP Worldwide | 2017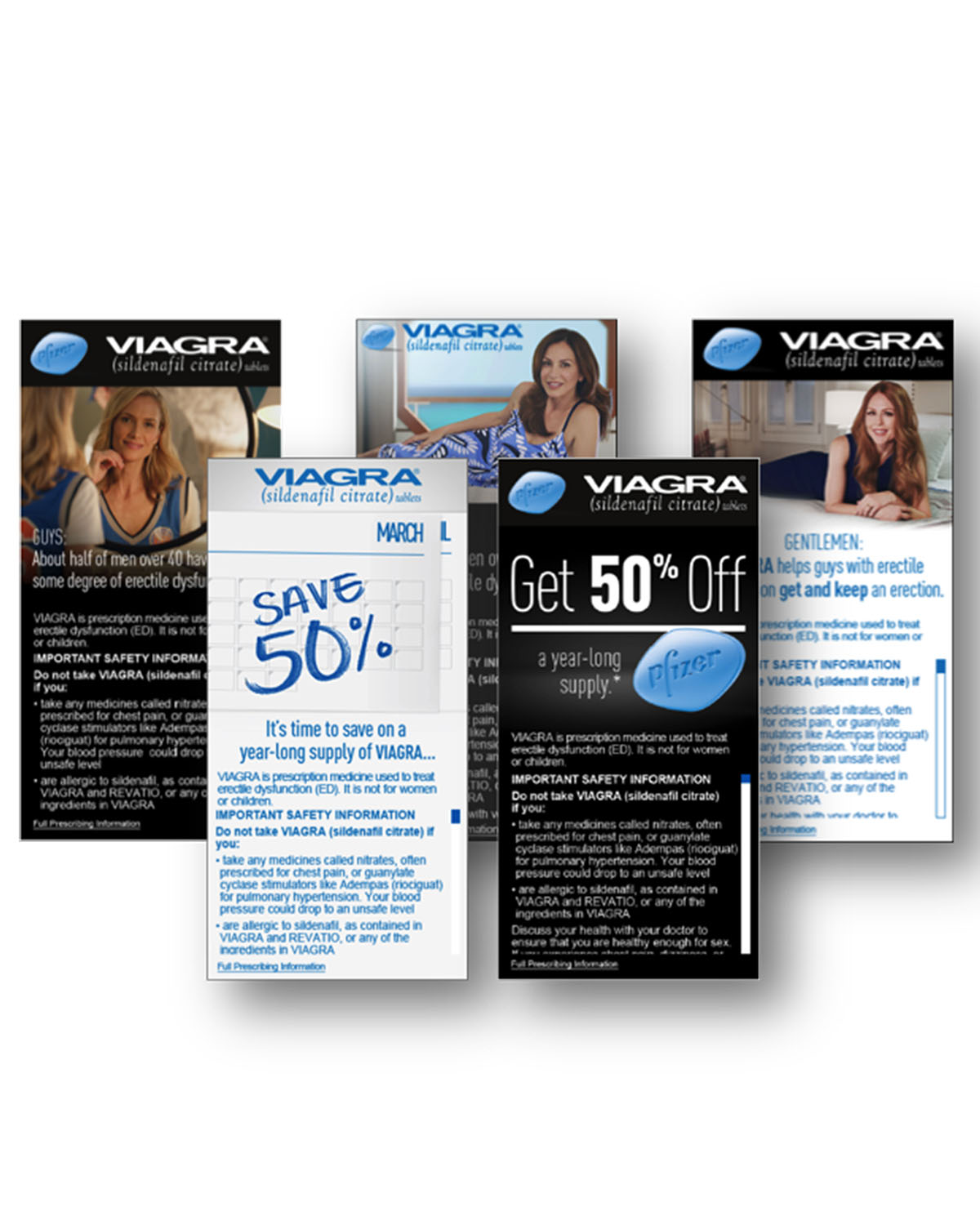 Performance
Overall agency revenue was at an estimated $120 million, with $24 million in healthcare work
Plans
"We want health to be a part of the wider agency. We don't believe in having a siphoned-off part of the New York office for healthcare"
— Justin Thomas-Copeland
Prediction
"Companies are looking for partners who have taken clients on a transformative journey. I don't think you can do that, especially in the patient CRM/adherence area, without a compelling data offering"
— Tanya Shepley
---
There was almost certainly a reason that Rapp Worldwide wasn't featured in previous editions of MM&M's annual Agency 100 issue. But we can't remember what it was. When that question is put to Tanya Shepley, who arrived from Digitas Health in February to serve as Rapp's healthcare lead for North America, she laughs. "Sometimes, people are surprised when they learn about the amount of healthcare work Rapp has — both here in North America and globally out of our London, Dubai, and Singapore offices. I was, to a certain extent," she explains.

That's probably it. Since its founding in 1965, Rapp has grown into one of the marketing world's elite data operations: Its website claims the company has catalogued and analyzed 18.3 billion pieces of data. Perhaps, then, the programs conducted on behalf of pharma and healthcare clients have taken a backseat to Rapp's work on behalf of A-list consumer brands such as Pepsi, Mercedes-Benz, Reebok, Procter & Gamble, and Nestlé.

With Shepley on board as the company's first healthcare lead, that should change quickly. "She really lends us a credibility. Under Tanya, we'll be able to engage clients at a higher level," says Justin Thomas-Copeland, president, Rapp NYC and EVP, Rapp Worldwide.
"
Our job is to use our experience to help clients think more expansively.
"
- Justin Thomas-Copeland, president, NYC, and EVP
Which isn't to say the firm's work and relationships to date have been unimpressive. Rapp counts Gilead Sciences for hepatitis-C therapies Harvoni and Epclusa; Pfizer's Viagra; Johnson & Johnson for the LifeScan OneTouch blood-glucose monitor; and AARP among its longer-term clients. It also added 23andMe during 2016. All five are project assignments, rather than AOR ones — but as far as projects go, digital and CRM work on Viagra and Gilead's hepatitis-C portfolio are as coveted as they come.

According to Thomas-Copeland, both are models for Rapp's healthcare work going forward. "Our job is to use our experience to help clients think more expansively. If you want to get beyond the patient and to the person, you've got to be in that mindset," he says.

Given the agency's Omnicom Group parentage and the inability to disclose company-level financial data that comes with it, it's hard to ascertain the size of Rapp Worldwide, much less its health operation. That said, with 600 employees across its four North American offices, up from 550 at the end of 2015, the firm generated an estimated $120 million in North American revenue in 2016. If health-related assignments comprised roughly 20% of the firm's 2016 workload, that'd put healthcare revenue in the neighborhood of $24 million.

Thomas-Copeland expects that percentage to rise in 2017 and beyond. "We want to grow health to at least 30% of the company. We want it to be a key profit driver," he says. While Shepley says that goal is "absolutely" attainable, one senses that Rapp could push the figure well beyond that.

"We have a critical mass of expertise in healthcare, and that's before we fully optimize our existing teams or do much more with thought leadership," she adds. "Our health offering may not have been top of mind in the past, but it is now."
Scroll down to see the next article