July 09, 2018
Razorfish Health | 2018
When Publicis Health siblings Razorfish Health and Discovery Worldwide formally joined forces last year, there was considerable industry interest about whether the newly merged company would retain the Razorfish moniker. As it turns out, a name change was never seriously discussed, according to Razorfish Health managing director David Paragamian.
"We could've called ourselves Discovery or Purple Frog," he quips. "Razorfish Health was the original digital agency and had that pedigree. We don't have to explain we do digital. It oozes out of our pores."
Asked whether adding Discovery's scientific expertise to the mix completes Razorfish Health's evolution into a full-service shop, Paragamian says the agency was already there. "This is part two of the story — The Empire Strikes Back," he quips. "We've gone from being this little digital shop to one of [Publicis Health CEO] Alexandra von Plato's strongest horses."
Paragamian credits von Plato with providing the necessary resources and enthusiasm for the merger. "She told us, 'I want Razorfish Health to be the next big global success story for us.' She's been unbelievable about giving us whatever it takes to grow the business," he says.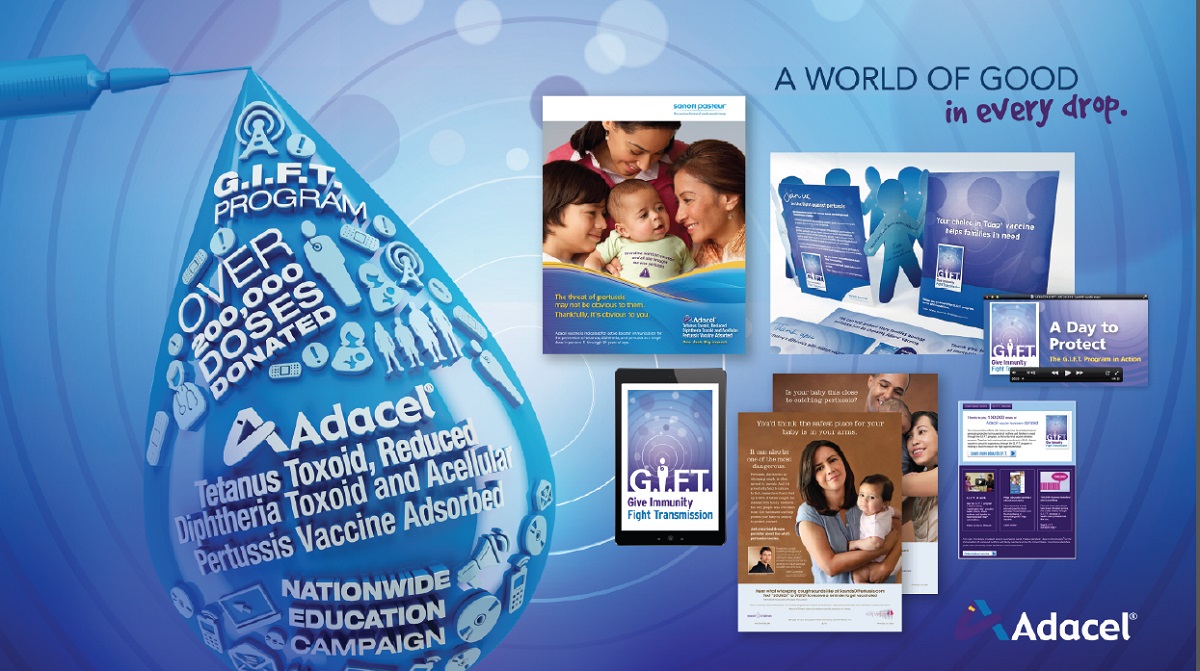 MM&M estimates the merged agency employed 335 people at the end of 2017, down from the combined 350 Razorfish Health and Discovery had on staff at the end of 2016. Paragamian notes the company has since gone on "a hiring tear," adding 42 people between the first of the year and late April. MM&M estimates Razorfish Health's 2017 revenue at $75 million, down a tick from the estimated combined $77.5 million of Razorfish Health and Discovery in 2016.
Some higher-level Discovery execs — such as EVP, head of strategy Kristin Keller, who decamped for Vivo Agency — didn't stick around following the merger. Just as notably, several did: Former Discovery managing director Don Young is now Razorfish Health's COO, and SVP, creative director Josh Tumelty is EVP, executive creative director.
To describe Paragamian's outlook as "optimistic" understates the case. "Our global CEO [Arthur Sadoun] has this mantra: break, bond, build," he says. Paragamian plans to do so without hyping the merged agency's creative and technical bona fides. "Our story is still unfolding," he adds. "I'm not worried about what other agencies think about us. I'd rather sneak up on them and speed right by."