June 23, 2016
Razorfish Health names new managing director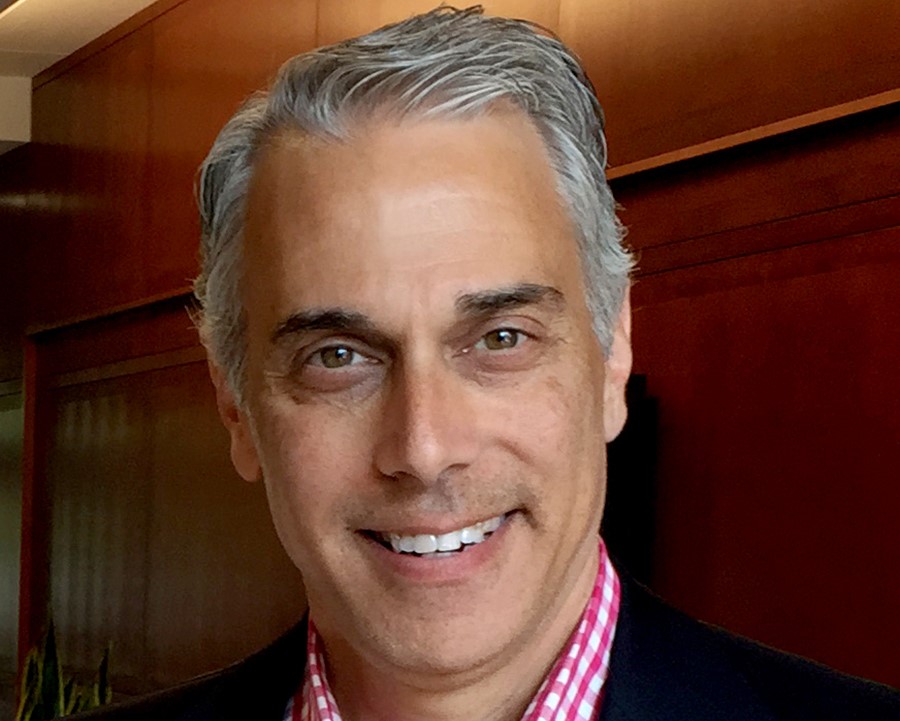 David Paragamian has been named the new managing director of Razorfish Health, part of the Publicis Health network. He will lead the agency's North American business and report to Publicis Health group president Matt McNally.
Paragamian said his first task is to better define the agency's offerings and how they fit into the marketplace. "We are in the process of explaining and clarifying to the market who we are," he explained. "Razorfish is a mashup of several parts and pieces. People are very aware of Razorfish's digital legacy, but there is another stream —Rosetta, which has the analytics, CRM, and insights capabilities."
See also: Rosetta merges with Razorfish Healthware, forms new agency
Paragamian said the uniqueness of Razorfish Health stems from the pairing of Rosetta's consulting heritage with Razorfish's well-known digital chops. "There are very few agencies who can put it all together in the way we can," he noted. "We have all the pieces [aligned] in a really unique way." Rosetta's healthcare business was merged into Razorfish Healthware in February 2015.
Paragamian hails from the Huntsworth Health collection of agencies, where he led the group's ApotheCom business. He joined Razorfish in May.
Razorfish Health has offices in New York and Philadelphia. Paragamian said he plans to have a presence at each location.
See also: Shannon Hartley, former head of Razorfish Health, joins nonprofit
Shannon Hartley led Razorfish until the end of 2015, but left for the nonprofit Shatterproof in January.
Scroll down to see the next article