July 09, 2018
Relevate Health Group | 2018
The last few years have been turbulent ones for Relevate Health Group. The company was formed after Healthcare Regional Marketing acquired Spirit Health Group and united the firms, bringing together 30 years of experience across life sciences and consumer-patient engagement for hospitals.
Two years ago was a pseudo-startup year as Relevate consolidated resources and approaches. Last year was another 12 months of adjusting to the new infrastructure.
"We are starting to realize the efficiencies and synergistic value of our businesses post-acquisition," says CEO Jeff Spanbauer. "We now have an integrated shared services team, which comprises creative, project management, and market intelligence that services both our hospital and pharma clients."
A leadership change streamlined decision-making. Former CEO Bill Goldberg left the company last year to pursue other passions and Spanbauer was elevated from president and COO to CEO, with Scott Weintraub taking over as president.
While hospital consolidation did have a negative impact on Relevate's business, gains in pharma and bio-tech accounts offset the hospital losses. Revenue remained flat at $14.2 million.
The company won 17 new accounts in 2017. This included work with Essilor and Genentech, among others.
Half of Relevate's revenue comes from clients signed to multi-year contracts, most of which are hospitals. Spanbauer says business is up in Q1 2018, as cross-pollination between Relevate's diverse areas of expertise yields new opportunities.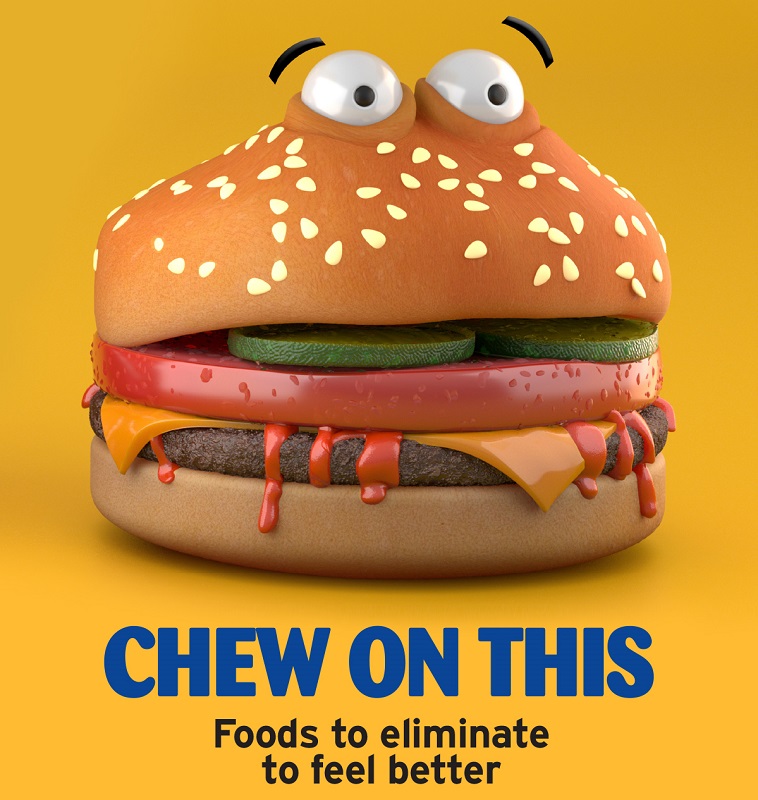 Key Relevate pharma clients include Pfizer, Merck, and Takeda, while hospital clients include Trinity and WellStar. Many of these companies are rethinking the old one-size-fits-all approach in favor of regionally specific marketing.
Relevate has positioned itself to capitalize on that trend with its market intelligence platform, riDirect, which helps clients identify opportunities in local markets by crunching dozens of regional data points, from population and demographic to prescriber data and medical insights.
"Regional data drives everything that we do, regardless of the solution or tactic," Spanbauer says.
As data-driven, region-specific solutions grow in importance, Relevate is working on ways to get them to market quicker and with clients to establish regional marketing teams. "We are working with brands that only want to go to market in a regionally relevant way," Spanbauer says. "Geographic targeting provides a more innovative way to grow your business. That's what competitive brands in mature markets are looking for."