July 05, 2016
RevHealth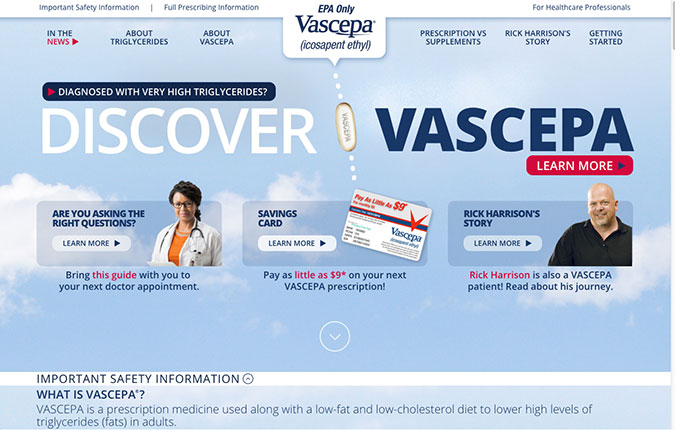 With revenue surging 20%, to just north of $27 million, 2015 proved another prosperous year for Morristown, New Jersey–headquartered RevHealth. While some of the growth came from expected sources (read: clients charmed by its digital capabilities), the company also expanded its geographical footprint substantially.
"We're doing dramatically more digital work for all clients. More than two-thirds of everything we do from a tactical standpoint is delivered via a digital channel," notes managing partner Bruce Epstein.
RevHealth's deep clinical expertise (22 of 102 employees are PharmDs, PhDs, or MDs) has helped land significant medical affairs business from existing clients (Merck) and new ones (Regeneron). That same expertise allowed Epstein and his partners to develop a spinoff company, Vitruvius Science, designed to serve medical-affairs clients. It will launch this summer in a separate Morristown office with 10 to 15 employees; anyone holding a client-facing position will have an advanced clinical degree.
As usual, quite a bit of RevHealth's new business came from existing clients, including Novartis, Allergan, Sun, and Exeltis. The agency's work on Ilaris (for autoinflammatory conditions), from Novartis, expanded from U.S. promotions to U.S. med ed and global professional work. In addition, Merck awarded RevHealth two new AOR assignments, one for HCPs and medical education on Dificid (CDAD) and the other for global medical education on antibiotic Zerbaxa.
RevHealth picked up three other U.S. AOR wins, two from Sun (on Ximino and Eurax) and one from Exeltis (a new dermatology product). The firm's relationship with Allergan expanded to include U.S. and global strategy work on the company's aesthetics facial franchise and global strategy work on its breast franchise.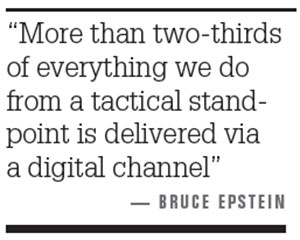 Other additions included global medical affairs work on Regeneron's RA treatment sarilumab and U.S. professional AOR assignments from Impax for Emverm (pinworm treatment); from Lannett for C-Topical (local anesthesia); and from Orexo for Zubsolv (opioid addiction). The agency also began working with Sentynl, which awarded professional promotion work on Abstral (for cancer pain), and with Alkermes, which awarded professional and patient promotional work on a pipeline product.
RevHealth was similarly busy on the personnel front. New hires in 2015 included EVP, director of client services John Price, and SVP, creative director Helen Boak. Sharon Savel came on board as EVP and GM of the agency's medical-education unit, First Amendment.
RevHealth has more than its share of homegrown talent on staff, thanks to Epstein's student-recruitment efforts. "I spoke to a pharmacy class at the University of Arizona this year and six people from that program will intern with us in 2016," he says.
Despite challenges facing current and prospective clients, Epstein says RevHealth is well positioned to continue to grow. "I believe pharma growth will come from greater clinical differentiation of medicines," he says. "We're significantly growing in a shrinking marketplace because we're differentiated in that clinical way."
Scroll down to see the next article