July 09, 2018
Sentrix Health | 2018
At Sentrix Health, 2017 was the year of the launch. In the second half of the year, the agency laid the groundwork for four product launches from three clients. There were two oncology launches for Pfizer, one for a hepatitis B vaccine, and another for a new indication of an approved product.
"When we started off the year, we said, 'This isn't going to be a big pitch year because we're going to focus on launches,'" recalls SVP and creative director David Traini. "One hundred percent of the people here worked on a launch last year. The two Pfizer launches came within three weeks of each other — we called it 'the double wedding.'"
Indeed, it was a high-velocity year on many fronts. Sentrix saw revenue grow by $2 million in 2017, bringing the agency's take to $17 million (2016 revenue was restated). Traini attributes 75% of that growth to existing clients adding scope or brands to their relationship with Sentrix.
The agency also added 10 new people, bringing its count to 55 (last year's staff count was restated). The leadership team stayed the same, with all the hires being made at the VP level and below. At the same time, Traini says identifying and onboarding junior-level talent was the year's greatest challenge.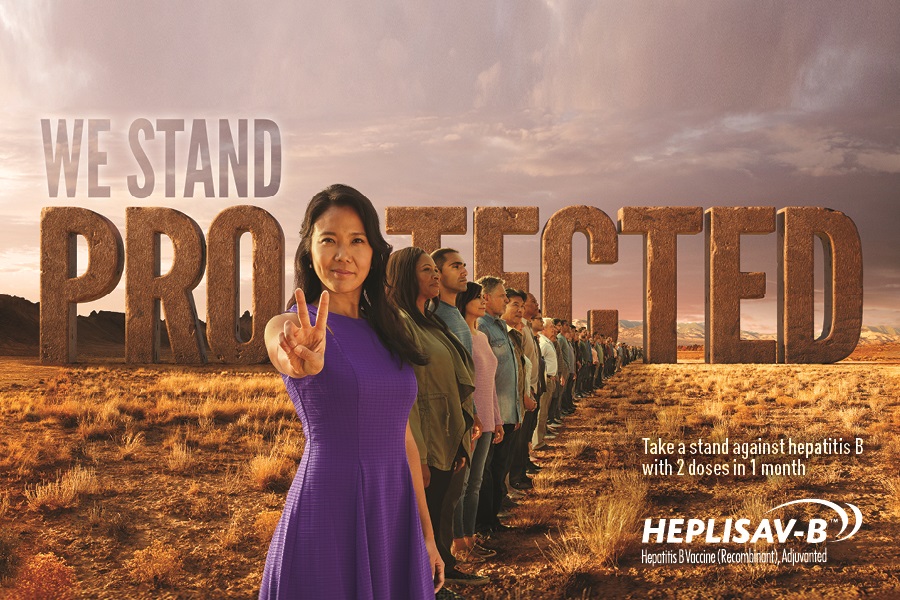 On the client front, 2017 saw Sentrix add assignments from Pfizer, Johnson & Johnson, and Alnylam Pharmaceuticals. The agency didn't lose or end any client relationships.
All of Sentrix's relationships have evolved, Traini notes. "Everyone in pharma is trying to be smarter about who they target and how they talk to them. If you think back 10 or 15 years, there were big blanket statements that were supposed to be the same for everyone. We're getting smarter about how we talk to our customers and making sure we're speaking to what is important to them," he explains.
Traini points to another larger-healthcare-world issue that has been keenly felt in and around the agency realm: the heightened public focus on the high cost of medicines. "The dialogue about pricing has trickled down to the pharma companies and manufacturers — and therefore to agencies as well," he continues. "Budgets are getting tighter and everyone is expected to do more with less." Sentrix will continue its work on the products it recently launched, rolling out additional promotional materials. Traini has also set diversifying the agency's client base and bulking up on the creative front as top priorities for the months ahead.