July 09, 2018
Sound Healthcare Communications | 2018
Sound Healthcare Communications is off to a promising start. Founded just four years ago, the agency doubled its revenue in 2017, from $3.5 million to $7 million, 70% of which came from new business.
Managing partner and director of client services Ryan Perkins describes 2017 as both a "critical" year and a "great" one. Pointing to the company's growth as an obvious highlight, he takes pains to note that Sound "did a couple of other things, such as diversify our client base. We'd started doing that in 2016, but we saw it come to life in 2017."
Sound added five new clients to its portfolio in 2017, including an AOR assignment within Pfizer's rare disease portfolio, as well as business from Recro Pharma, Incyte, and Tris Pharma. It also netted work from Aegis.
Perkins attributes the growth to existing clients expanding the scope of their relationships, as well as favorable word of mouth attracting new ones. That clearly abetted the diversification effort, especially in the form of working with different organizations of different sizes.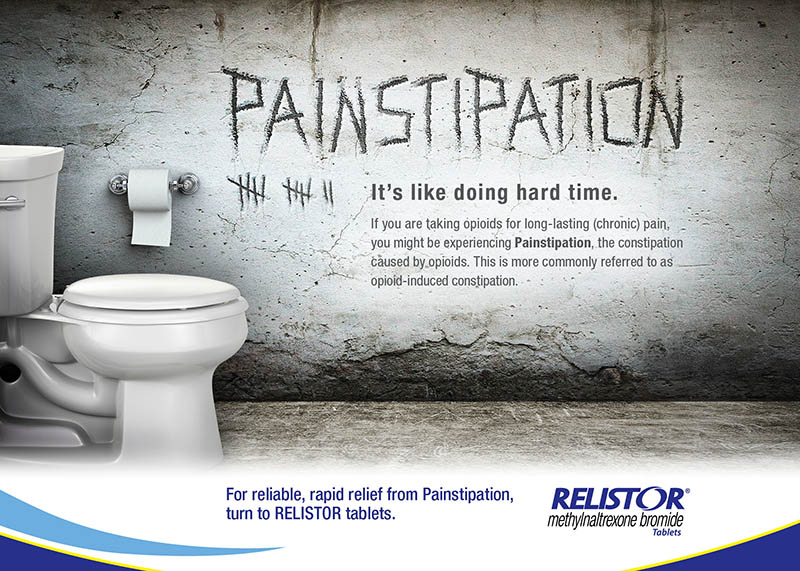 "We have some small clients that wanted to partner with us because we're comparable in size and like-minded," Perkins explains. "But working with some big blue-chip pharma companies? That's how we [he and fellow managing partners Jeff Hack and Nick Rhodin] grew up in the industry. We've always worked with big brands and launch brands, and now we've got some unique opportunities to do that here."
Sound ended relationships with two clients: gene therapy maker AveXis and Recordati.
However, Sound is still contending with the challenge of name recognition. The three managing partners, all of whom arrived from A-list FCB Network agencies, spend significant time promoting the Sound brand.
"Creating awareness, and overcoming that 'new' factor, is certainly still a challenge," Perkins acknowledges. "Overcoming the perception that bigger is better is something we've had to deal with." At the same time, Perkins believes clients aren't wowed by outsized reputations or office spaces. "They see that greater agency size doesn't always equate to great work. It's about the people who are actually working on the business."
Perkins expects Sound to continue on its growth trajectory in 2018 and deepen relationships with existing clients, hopefully lure a few more Pfizer-sized ones, and increase investment in the rare-disease space. "The goal is controlled growth," he says. "You want to grow as fast as possible, but there are pros and cons. We want to make sure we're giving equal attention to our existing clients and potential new ones."