July 09, 2018
Squint Metrics | 2018
As healthcare marketers continue to beat the patient-centricity drum and trumpet the need for better customer engagement, tech-first shop Squint Metrics has found itself in an enviable position.
"There's been a pretty big void in data capabilities since 2014," says managing director Marc Porter. Clearly the tide has turned. "Last year we saw a gradual acceptance turn into a wholesale acceptance. The expectation is that marketing gets more efficient while cost goes down," Porter continues.
Squint's foresight to further invest in its CRM and closed-loop marketing capabilities helped propel revenue by 20% in 2017, to an MM&M-estimated $18 million. The agency added four new clients and staff size increased from 75 to 80.
One of the firm's strengths is the design of mobile applications for patients with specific diseases, such as multiple sclerosis or irritable bowel syndrome. Users can enter their daily symptoms and treatment progress and respond to surveys about their overall outcomes. All info can be directly accessed by their providers. Squint then licenses that information to drugmakers, in the hope it might improve their strategic and commercial decision-making.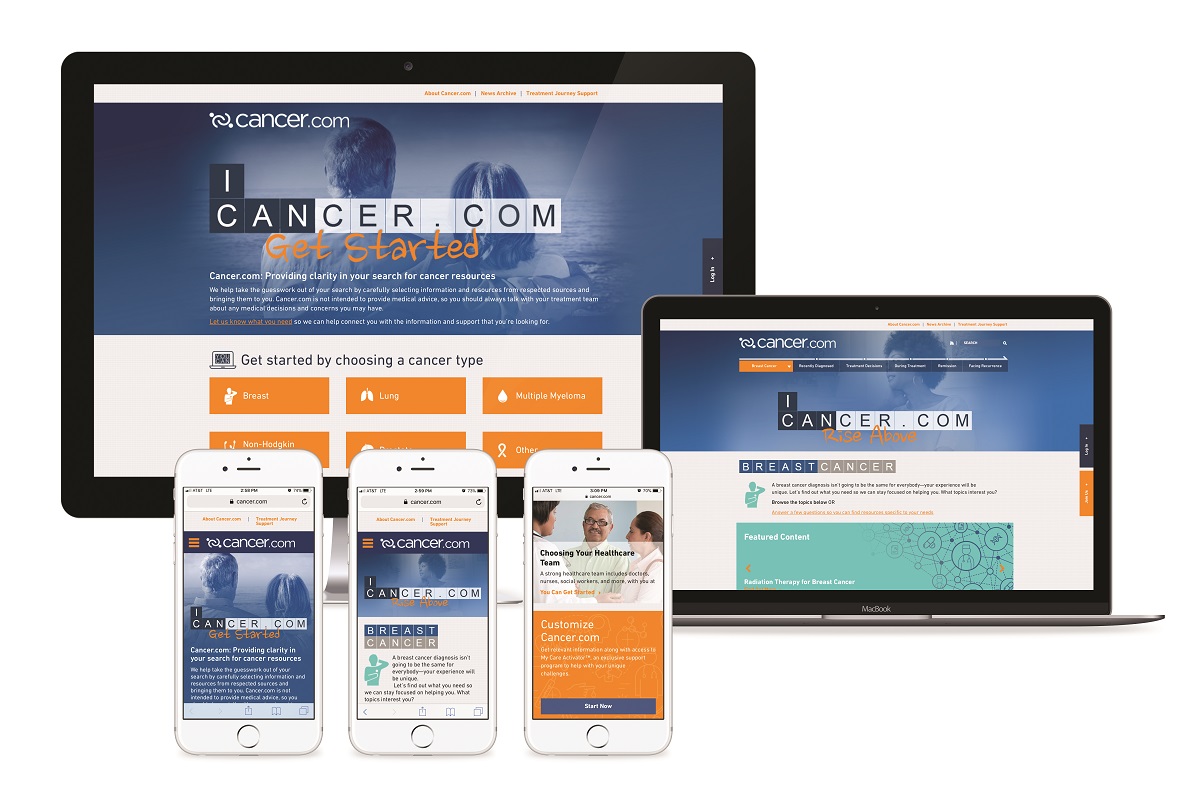 "What we offer is a tech solution," Porter explains. "Clients call us to help them evaluate how they're approaching the customer." In the process, Squint helps clients improve rep and non-personal interactions and optimize the storage and analysis of their data.
The value to clients, he adds, is "they can see themselves in context to others like them. They have access to comparable data across disease severity and lifestyle treatment choice, which further enables doctors, nurses, and caregivers to apply population health data to their personal data choices."
Squint reports half its U.S. billings in 2017 stemmed from those data science capabilities. Clients include Pacira Pharmaceuticals (for its surgical pain product Exparel), Biogen (for multiple products), AstraZeneca (for experimental hyperkalemia), and Johnson & Johnson.
But as Squint looked to deepen its data science offering, it was forced to expand its scope of potential employees beyond the marketing world. "We're looking at coders and programmers, gaming companies, social media networks, you name it, for talent," Porter says. "We have adapted a little bit as we've looked to bolster that group."